College of Charleston's digital service hub to offer 'targeted communications'
College staff are currently updating a decade-old portal with a new platform that's set to go live within the next three weeks.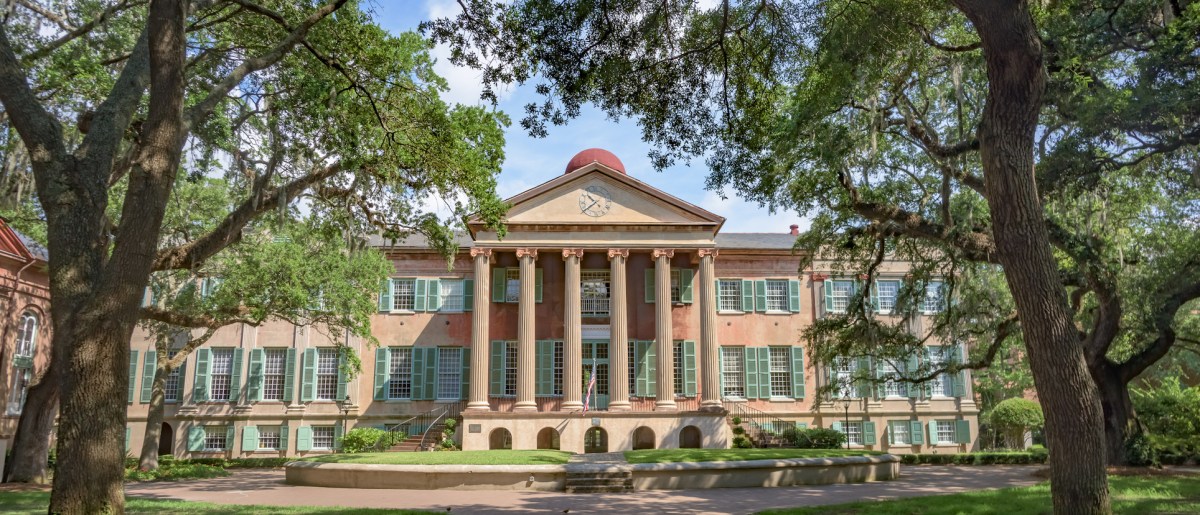 The next step for the College of Charleston to modernize its communications platforms is launching a replacement for its outdated digital services portal, Chief Innovation Officer Mark Staples told EdScoop.
The South Carolina college announced in August that the information housed on MyCharleston, a digital service hub that's more than a decade old, would move to separate, updated systems this fall. Administrators said students and staff will log in to apps to check grades or access payroll through a system called MyPortal.
Staples told EdScoop he expects MyPortal to go live within the next three weeks, but the new and current systems will likely run parallel for about a year. MyCharleston also includes quick reference links to the school's digital services, which will move to a new intranet using Microsoft Sharepoint set to launch in September, according to the school's website.
The reconfiguration is part of an overall digital transformation strategy college leaders have planned for years, Staples said.
"'You have to have modernization before you can have innovation, before you can have transformation," he said. "Our systems were not modernized. We were on old versions, we were working on one piece of software we were 27 versions behind."
When planning digital strategy, Staples said one of the "pillars" was updating the way the college communicates with students and staff. Updated systems makes it easier to send targeted and personalized communications, he said, and those options weren't available when the MyCharleston portal was designed.
"The journey was really around providing personalized targeted communications because we're inundated with information all day long," Staples said. "Email has become the white noise of communication, to the point where it no one pays attention to it or it's hard to pay attention. If an email message is more than two or three paragraphs long, forget it."
Once the MyPortal system is launched, the IT team will begin gradually migrating information and apps to the new systems, Staples said. That transition will end with the IT teams retiring the MyCharleston portal. Staples said the key to implementing these kinds of changes is to make users comfortable over time and give them reasons that the new system will improve their day-to-day life.
"Once you eliminate [annoyances with a system], what you end up doing is opening up opportunities to do other things that you didn't know you could do," Staples said. "Sometimes it's not about saving time, but it is about about how we can improve and engage differently."