Colorado universities to track how laptop lending affects low-income students
The University of Colorado Boulder and Colorado State University Pueblo plan to track the success of students who borrow laptops and other devices during their studies.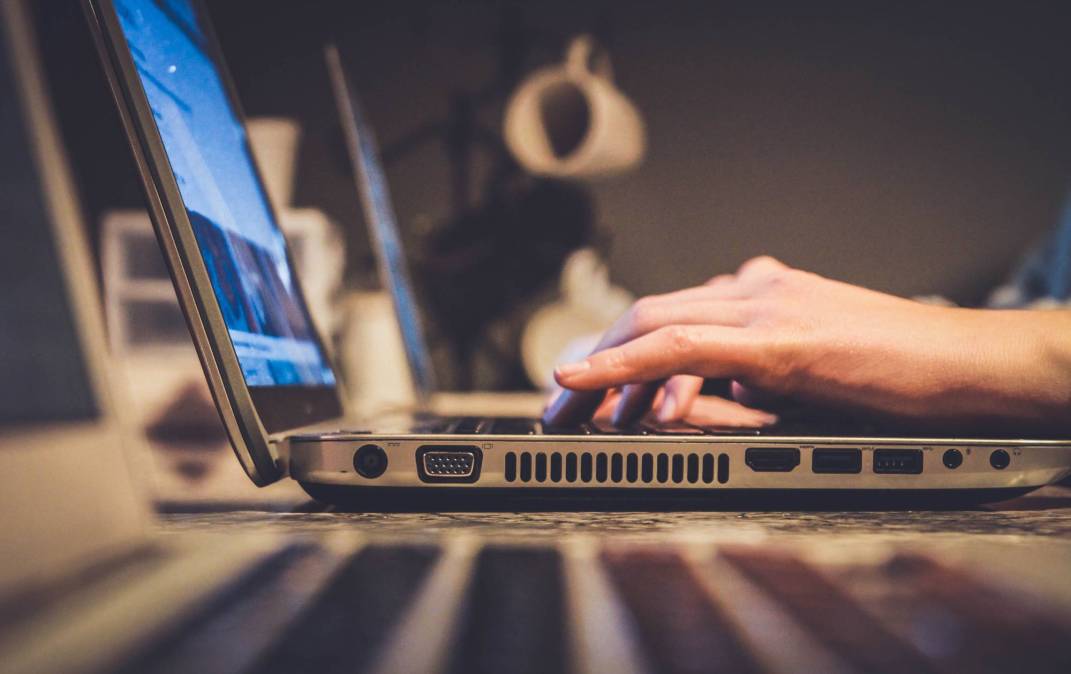 Two Colorado universities plan to find out how lending computers to low-income students affects them.
The University of Colorado Boulder and Colorado State University Pueblo are purchasing the devices this week, Jamie Wittenberg, CU's associate dean for research and innovation strategies, told EdScoop. Once they're distributed, the two schools plan to measure the effectiveness of the lending program by periodically surveying the students and tracking the success of their academic careers.
"We lose a lot of students between their first and second year — all universities do — and so one of the things that we're interested in looking at is if we can provide more support around this technology piece, will that impact our ability to retain those students longer term," Wittenberg said. "Often those are the students that are lower income students, who are at greater risk."
During the pandemic, many universities expanded or created lending libraries for students without reliable access to laptops, desktops and tablets, as well as stable internet service. By tracking low-income students who borrow devices over their four years in college, researchers hope to shed light on how these programs affect students, even as campuses reopen and students regain access to technology in libraries.
Wittenberg said 9% of more than 4,500 students surveyed at the start of the pandemic reported being without access to reliable devices. Researchers plan to track metrics like student persistence from term to term and student engagement, but the first step in the research process will be figuring out what to measure, she said. Students will also need to complete a survey each year to give feedback on the program and how they're using the equipment they borrow.
The study, funded through the Institute of Museum and Library Services, builds on a device-lending program formalized during the pandemic between CU's libraries and its Office of Diversity, Equity and Community Engagement. Wittenberg said as that partnership took shape, she found there wasn't much research on the results of device-lending programs. Data on how these programs directly affect students can help shape university services, she said, and also help shore up funding.
"If we don't provide the space and the opportunity for the students to tell us what's working and what isn't, we're not going to be able to inform our practice as educators in the ways that we need to to continue serving these students in the best way that we can," she said.
The partnership with CSU Pueblo will allow researchers to examine the effects across different types of universities in the same state, Wittenberg said. Boulder, the state's flagship research university, enrolls about 30,000 students, while CSU Pueblo enrolls about 4,000, with Hispanic students accounting for at least 25% of the student body.
Originally, the schools considered using Chromebooks for the study but chose to purchase devices similar to those given to staff. That way, information technology offices already know how to support them, Wittenberg said.
"The most important consideration is when these laptops break — and they will — how can we make it really easy for the students to get support and get back up and running and get back to the coursework," she said.