NYC libraries to offer free hotspots for low-income students, families
Three branches of New York City's library system will offer free, year-long hotspot rentals to students and their families who do not have access to the internet at home.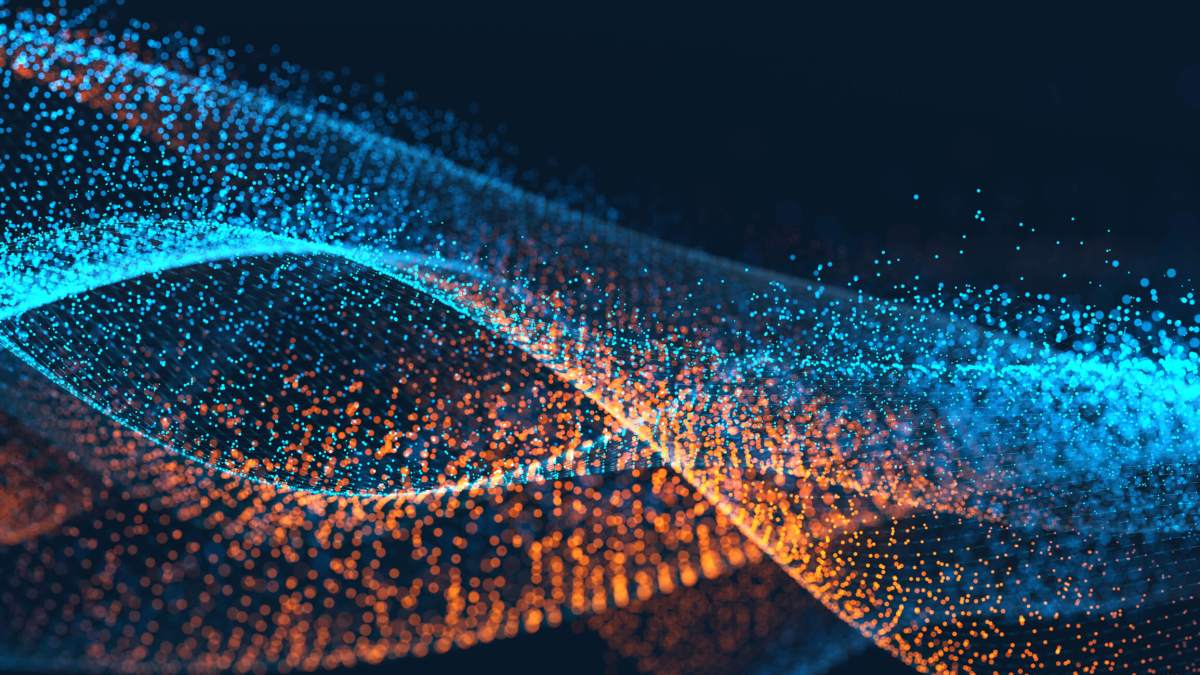 New York City students will be able to rent wifi hotspots from their local libraries thanks to a new citywide initiative.
Schools Chancellor Carmen Fariña announced a new partnership with the city's three library systems, as well as Google and Sprint, to offer free Wi-Fi hotspots to rent for a year to public school students and families in an effort to close the homework gap, which refers to families who do not have internet access at home.
There will be a limit of one hotspot per family, city officials said.
The program, which is the next round of the Library HotSpot program, will launch in 46 library branches across the city – mostly in high-needs neighborhoods, officials said. The libraries, run by the Brooklyn Public Library, New York Public Library and Queens Library, are located near public city schools.
"We're committed to equity and excellence for all New York City students, and this will help create expanded opportunities for students to complete homework, research, and thrive outside of school," said Fariña. "I am pleased that all three library systems have joined forces with our schools in support of their students and families. This initiative will be available for all students and families, and we encourage them to take advantage of this resource."
Sprint will help power about 5,000 free hotspots, as part of President Obama's ConnectED initiative. The hotspot access extends to city residents who are over 18, have no internet at home, and have at least one student in a public school in grades pre-K-12. The residents also have to have a library card on which they owe no fines, and attend a lending event at one of the participating branches.
"Providing connectivity that empowers citizens and improves the quality of life for all New Yorkers is at the heart of everything we do," said Karen Paletta, Sprint regional president. "It is our hope that the connectivity Sprint provides will help close the digital divide and offer universal opportunity and growth for New York City students and their families."
The libraries will primarily support Community Schools, neighborhood hubs that provide students and families with both instruction and social services. The holistic approach allows low-income families to access a host of services, from counseling and vision screening to youth development and mentoring.
Tony Marx, president of New York Public Library, said he regularly sees students outside of the branches before they open and even after they close, "so that they can access the wifi leaking from our walls."
"The city has done so much to address this divide, and we are so grateful to now have the Department of Education as one of our partners along with Google and Sprint and the Mayor's Office in an initiative to improve web access and open new doors of opportunity for New York City students," Marx said.