CoSN CEO previews edtech 'enabler' and 'accelerator' reports
"Learners as creators" and "mobile devices" will each top upcoming reports to be released by the Consortium for School Networking later this year.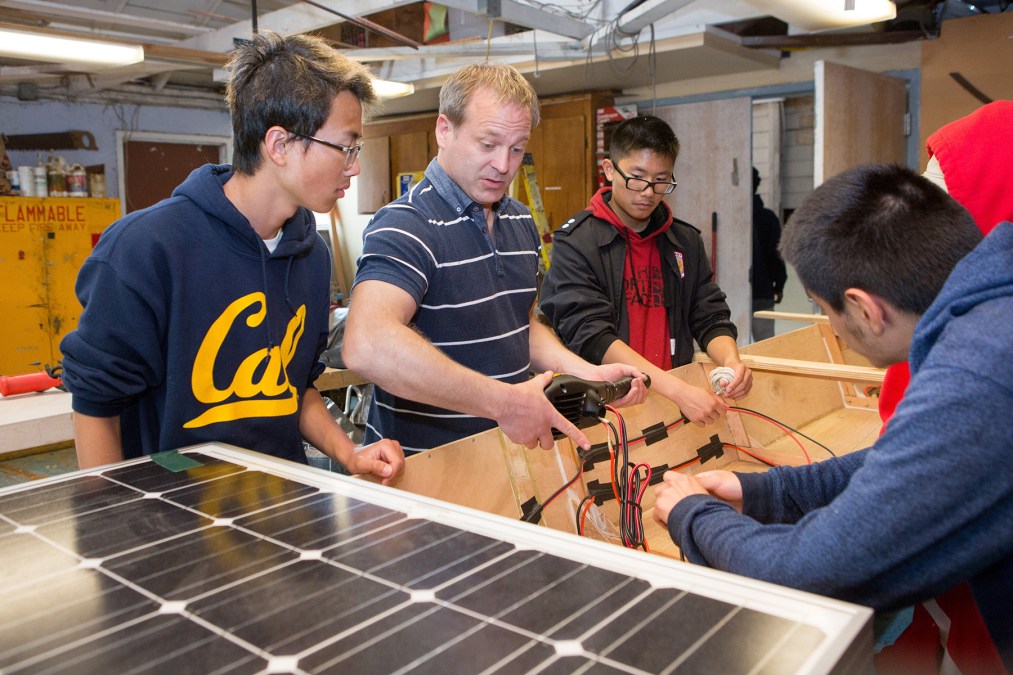 Consortium for School Networking CEO Keith Krueger, speaking at a panel dedicated to understanding the top five "hurdles" for incorporating education technology in K-12 classrooms, previewed the top five "enablers" and "accelerators" edtech last week at the South by Southwest conference in Austin, Texas.
The "hurdles" report, published in January, is the first of three reports in CoSN's "Driving K-12 innovation" series. Produced with the input of 111 K-12 education stakeholders, it identifies the biggest obstacles to edtech implementation in classrooms, while advocating for strategic technology use over simply using technology for technology's sake.
The next two reports, Krueger said, will outline the most effective technology tools for K-12 teachers and the largest trends driving the creation and use of those tools in the classroom. Both reports rank the top five items by how fast they'll be adopted into regular classroom use. A preview of the topics:
Enablers
Mobile devices
Blended learning
Cloud infrastructure
Extended reality
Analytics and extended reality
Accelerators
Learners as creators
Data-driven practices
Personalization
Design thinking
Building the human Capacity of leaders
The accelerators report will be released during the first week of April at the CoSN Conference in Portland, Oregon, and the enablers report will be released at the ISTE Conference in Philadelphia in June, Krueger said.