Two edtech firms merge into Modern Campus
Modern Campus announced its new brand, along with a strategy to personalize the education experience for university students.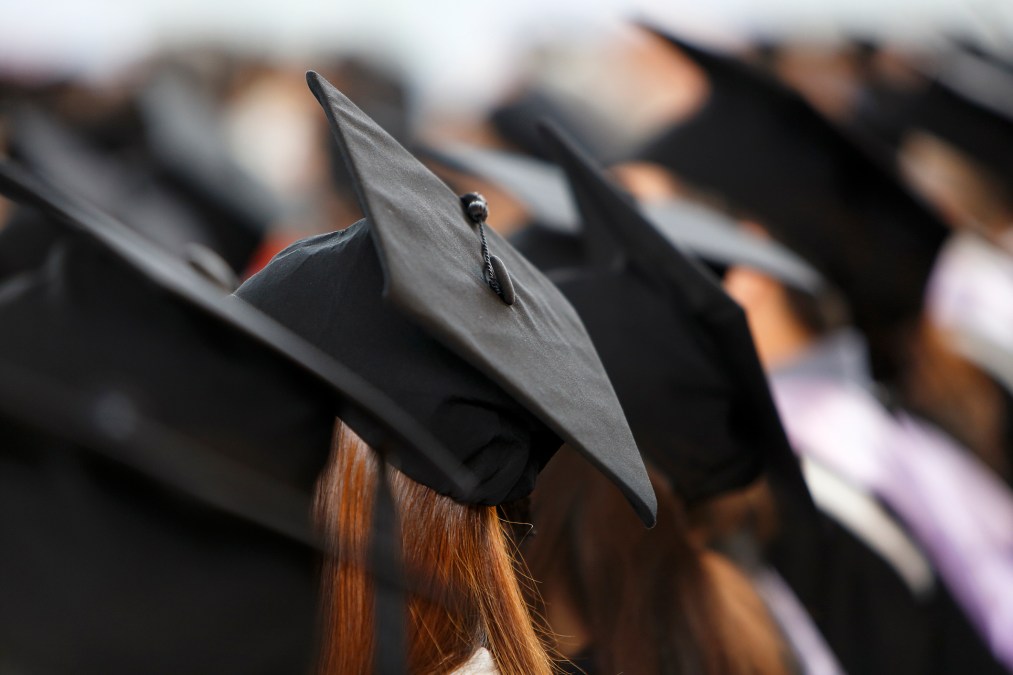 While many organizations have struggled during the pandemic, others have thrived, including a new higher education technology firm called Modern Campus.
A merger of the student management software company Destiny Solutions and the content management system developer OmniUpdate, Modern Campus announced the launch of its new branding on Tuesday. The company, which claims 550 college and university customers, said those institutions have also seen recent revenue growth thanks to its products.
"At a time when enrollment in higher education is down, Modern Campus customers have grown revenue annually by 19% on average," Modern Campus CEO Brian Kibby said in a press release.
In addition to the company's new name, Modern Campus also renamed its student information system to "Destiny One" and its content management system to "Omni CMS." The company's focus is on personalizing the student's education experience, a trend that aligns with a desire by many institutions to engage with students on the platforms and modes of communication they already use.
Enrollment in higher education institutions has declined by more than 3% during the pandemic, according to recent data from the National Student Clearinghouse. And universities have responded by freezing tuition, lowering tuition or adopting new technology platforms to better engage their students. Common technologies include those that enable universities to spot students at risk of stopping out, proactively engage with students so they feel a sense of belonging at their institutions and provide personalized platforms that suit students' goals.
"Delivering personalized student experiences is becoming increasingly important for every kind of higher education institution today," Steven Tello a vice provost at the University of Massachusetts Lowell, said in the press release. "It's what students expect."