EdTech Hero: Jon Corippo revolutionizes professional development for administrators
Corippo established the CUE Rock Star Camp Series to guide educators as they learn how to better utilize technology and engage their students.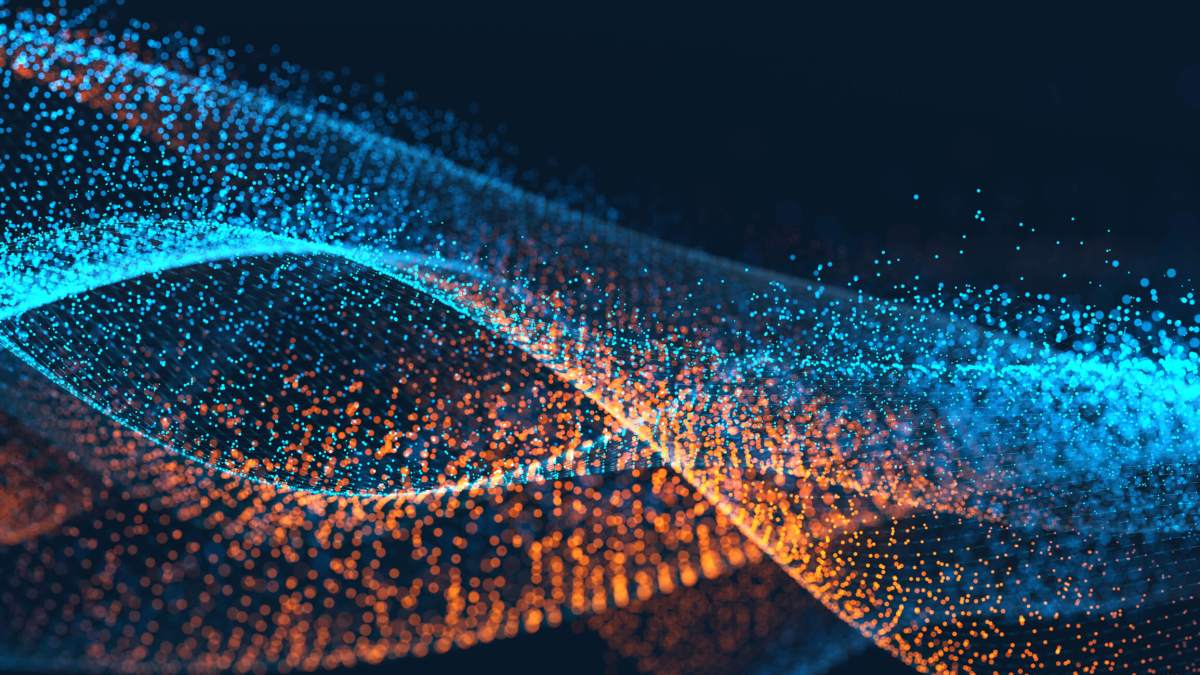 Jon Corippo has earned a reputation as a "rock star" in the world of edtech.
It's an appropriate description, according to colleagues. Corippo created the CUE Rock Star Camp Series, a hands-on professional development program that seeks to change the way educators engage both their curricula and their students.
So far, the program has served over 20,000 educators and consistently yields satisfaction reviews over 90 percent, according to Corippo, who currently serves as interim executive director at CUE and also leads the California and Nevada region of CUE. He previously served as the nonprofit organization's chief innovation officer.
"One of the best things we've done is engage educational leaders with truly effective in-classroom models of pedagogy and technology that are flexible and approachable on almost any platform," Corippo told EdScoop.
Corippo's colleague, Joe Sanfelippo, describes the camp series as "empowering" because of the connection it creates between educators.
"With everything he does in professional development, there's a technology component, but it's not just about the technology. It's about the connection," said Sanfelippo. "He connects technologies. He connects people."
With over 20 years of experience in education, Corippo frequently keynotes and leads professional development workshops as well. His core professional development skills involve one-to-one deployment, Common Core, project-based learning, social media and lesson design.
In addition to the CUE Rock Star Camp Series, Corippo also championed the CUE Rock Star Admin Camp Series and serves as a planner for the CUE Super Symposium and JET Review Program.
Read more from EdScoop's series "EdTech Heroes: 25 State Leaders Making a Difference."