EdTech Hero: Jennifer Bergland sets record for edtech legislation in Texas
Bergland organized grassroots support and drafted seven bills to back digital learning in her state.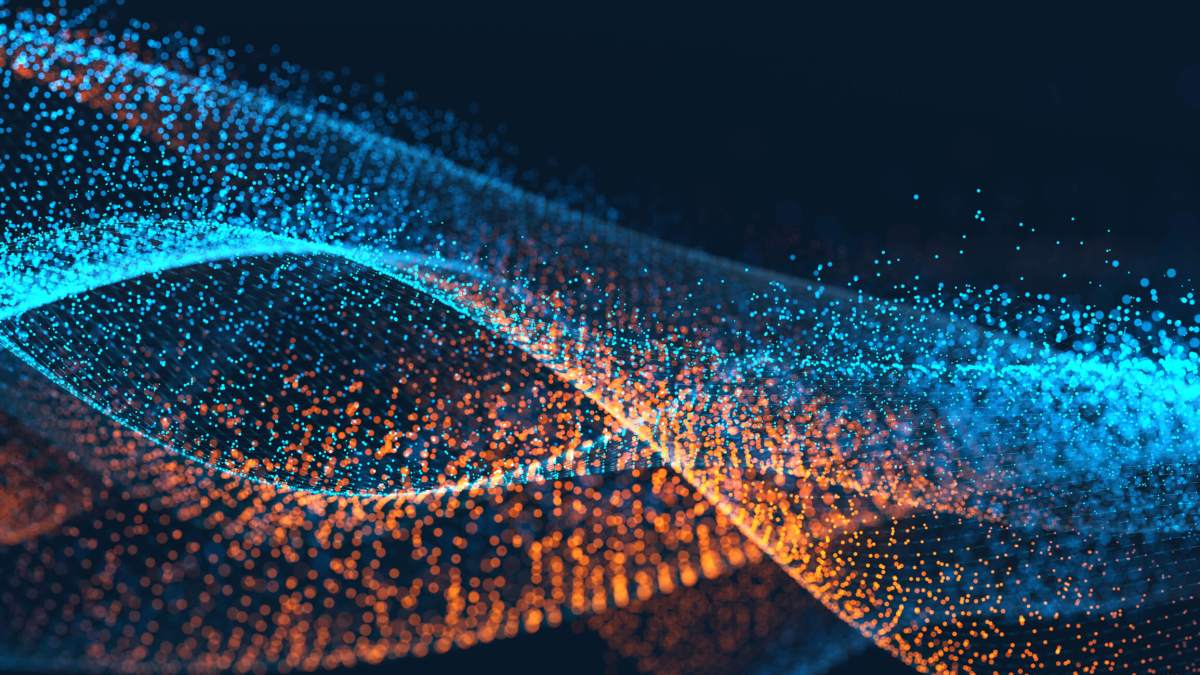 Jennifer Bergland's contributions to education technology in Texas are nothing short of "huge," according to her colleagues at the nonprofit Texas Computer Education Association (TCEA).
Just this year, Bergland — who serves as director of government relations for TCEA — drafted a package of seven bills aimed at advancing digital learning in the state. Then she used grassroots efforts to garner support for those bills until state legislators passed them earlier this summer.
This is a record number of bills implemented in the state at one time by any organization, said Lori Gracey, the nonprofit's executive director.
The legislation Bergland drafted brought improvements to the state's edtech standards by increasing funding for broadband and remote internet access for students, ensuring the privacy of student data and requiring schools to establish technology plans.
This wasn't the first time Bergland made waves in her state. In 2014, she organized a Broadband Symposium where national and state stakeholders came together to identify the barriers to providing affordable and scalable broadband in all Texas school districts.
The symposium generated great financial gains for the education system in Texas — including $25 million added to the 2017-18 budget for the E-rate state matching program, Bergman told EdSccop.
In addition to her advocacy for education policy, Bergland regularly provides professional development for educators by assisting them with open educational resources, Future Ready, classroom innovation and the optimization of edtech tools.
Read more from EdScoop's series "EdTech Heroes: 25 State Leaders Making a Difference."