Ed. Dept., Educause partner to promote cybersecurity collaboration
The department says exchanging expertise and intelligence on information security will help institutions better safeguard student data.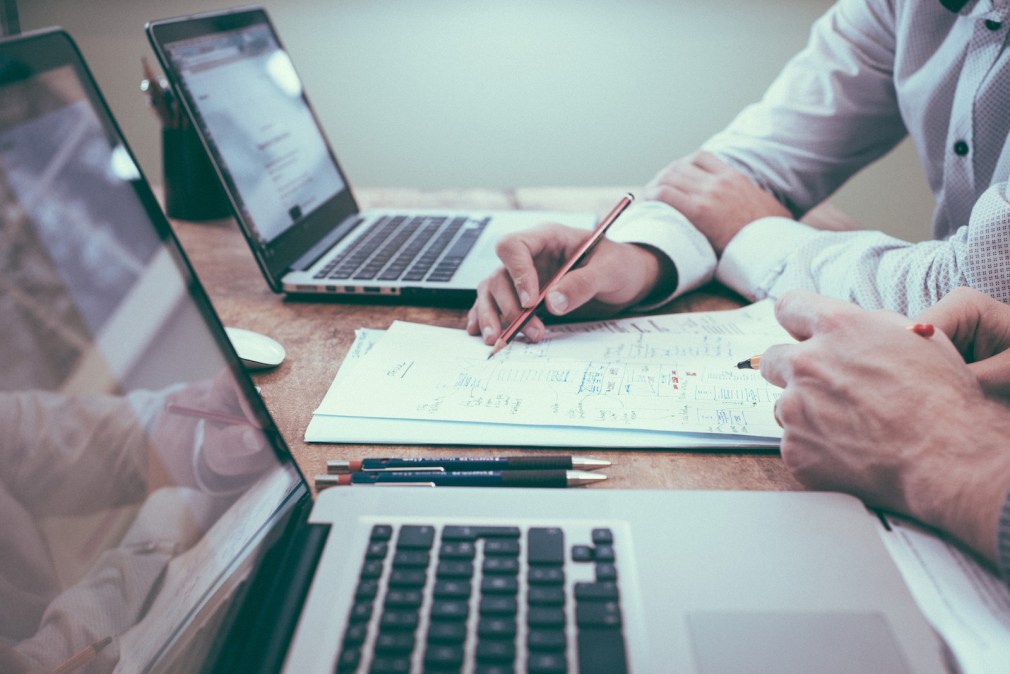 The U.S. Department of Education is calling on the edtech community to improve information-sharing on threat intelligence, best practices and cybersecurity challenges to help higher education institutions safeguard student data, Educause, the education IT nonprofit partnering with the department, announced last week.
Education institutions are facing a growing number of cybersecurity threats, and the opportunity to exchange expert knowledge and practical experience on information security will allow educational associations, institutions and federal agencies to approach security concerns from a shared frame of reference, Educause president John O'Brien said in a statement.
On their own, education IT professionals and their institutions have access to limited resources and capacities that can advance information security and ultimately protect students. Similarly, without input from the education community, the Department of Education holds an incomplete picture of the types of cybersecurity challenges institutions face.
"We are all responsible for protecting the information entrusted to us by students and the public," said Jason Gray, the Education Department's chief information officer.
That is why his department is seeking to strengthen communications with the higher education IT and cybersecurity professionals, he said.
As a Cabinet-level agency, the Education Department has access to unique intelligence, risk, threat and vulnerably information, and by combining that insight with information from institutions, as well as from the commercial sector, the entire education IT community can improve its operational cybersecurity, Gray said. Collaboration can also give stakeholders the opportunity to improve and compare best practices, as well as foster continual conversations on challenges facing both federal and civilian partners.
Cooperation between the Department of Education and Educause began earlier this year with a joint meeting to discuss how to build a stronger culture of sharing amongst those working with technology in education.
By working with Educause, Gray said he is optimistic that the education community can collectively learn from its members.
"Together we can help protect students, save taxpayer dollars and build better systems," he said.