EVERFI teams up with Major League Baseball to combat summer learning loss
The league and the edtech company have produced Summer Slugger, an interactive, baseball-themed course to help students brush up on math and reading skills.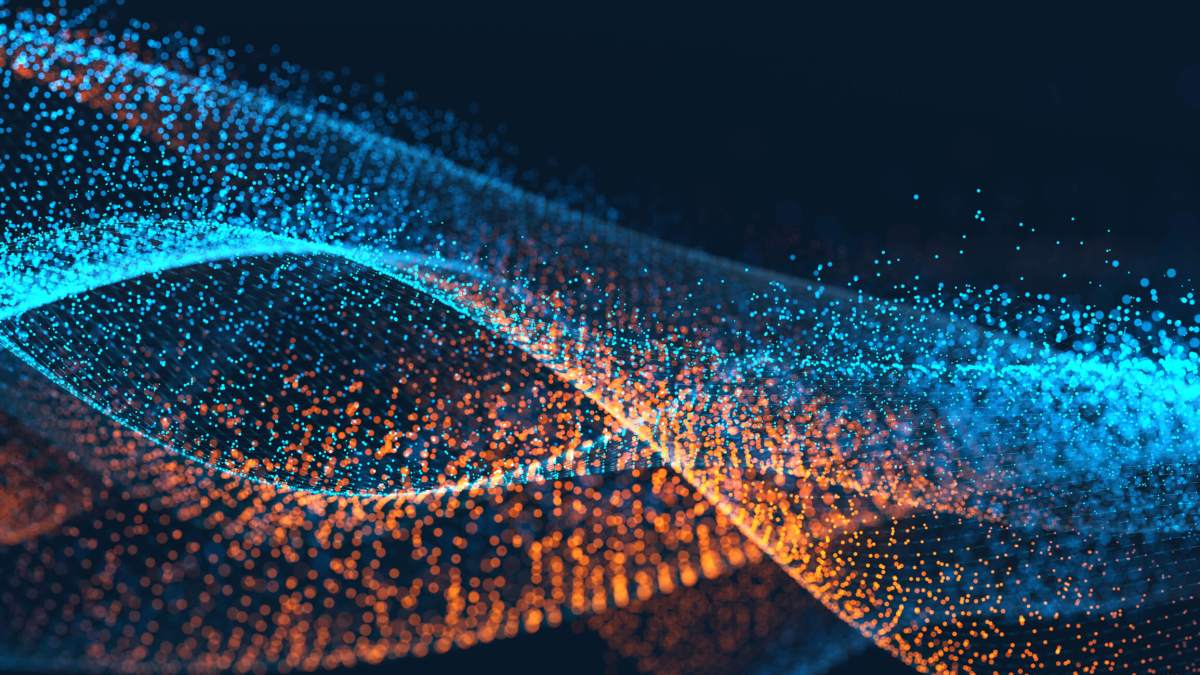 Digital learning company EVERFI and Major League Baseball this month announced Summer Slugger, an interactive digital learning platform designed to mitigate summer learning loss in elementary school students.
The platform is a collaborative effort to reinforce math and literacy skills that may soften during the months-long summer break. Summer Slugger offers 36 interactive games intended to hook students with in-platform rewards and baseball-themed challenges. The curriculum is compliant with state and national standards.
"Students lose almost 40 percent of their math and reading skills over the course of the summer, so what happens is, when they come back, teachers have to spend the first 60 days or so getting them back up to where they were when they left," EVERFI CEO Tom Davidson told EdScoop.
The course covers topics like units of measurement, place value, geometry, spelling, vocabulary and grammar — all through the lens of baseball, so there is a consistent theme throughout the modules, Tom Brasuell, vice president of community affairs at MLB, told EdScoop.
For example, students try to "'set their lineup" by choosing words on the screen out of a lineup, or "catch balls and strikes" by choosing the correctly spelled words — the strikes — and letting go of the incorrectly spelled words — the balls.
Baseball's season runs through October, so MLB saw an opportunity in Summer Slugger to promote the game while doing its part to prevent the "summer slide" in knowledge retention.
"We realized right off the bat that Major League Baseball was the perfect fit to address an issue like that, given that the sweet spot of our schedule is in the heart of the summer," Brasuell said. "Kids are probably following baseball, and we could be using baseball as a tool to help address some of those issues that they're having with the summer slide, and so we felt like it was a good partnership."
The partnership — MLB's first with EVERFI — is co-sponsored by 14 MLB teams, which will provide support to the local schools and community-based programs that adopt Summer Slugger. The organizations are also working to partner with the remaining 16 MLB teams and the more than 20,000 schools and community organizations within the EVERFI network, according to a statement provided to EdScoop.
"It can be [summer school], it can be community-based organizations and it can also be utilized by those who aren't a part of any structured camp or learning program," said Davidson, referring to the accessibility of Summer Slugger. "It is totally meant to be implemented on their own, in part with their parents or their mentors or counselors or whoever it might be."
EVERFI has a history of using digital learning platforms to advance education on large-scale issues impacting society, such as sexual assault prevention on college campuses, financial illiteracy and student loan preparation.
"All of our programs are 100 percent online … it's all digital," said Davidson.
Davidson and his colleagues say they hope Summer Slugger's digital interface will provide the educational infrastructure necessary to support summer learning.
"There isn't a ton of history on digital-specific summer learning programs," he said. "You've got summer reading programs, you've got a lot of workbook, assigned-for-homework summer reading lessons, but the hard part with that is it's hard to track and it doesn't necessarily meet students where they live today, which is the utilization of mobile devices and computers at home."
"We think that in many ways, there isn't a lot of history with this, but that's the opportunity we have, is to build something that's never been built before, utilizing technology," Davidson added.