Fast-growing Denver school district ramps up privacy and security efforts
Q & A with tech chief Josh Allen on how Denver Public Schools took business-like approach in earning CoSN Trusted Learning Environment Seal.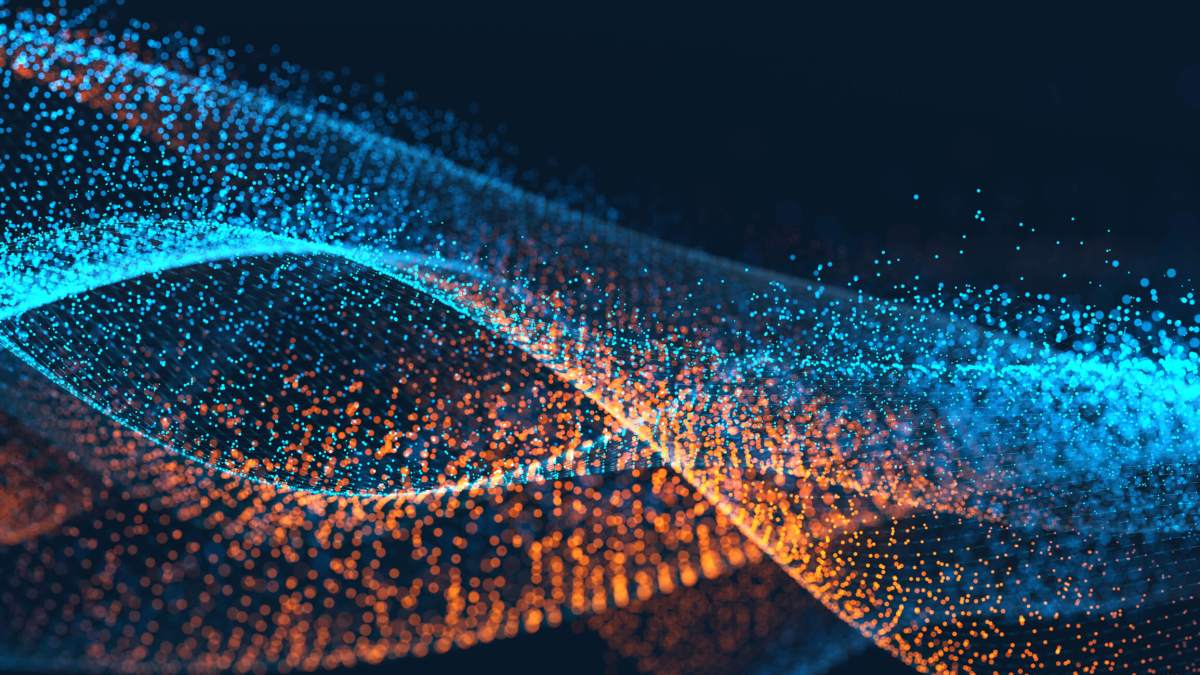 With a total enrollment of 91,000 students, Denver Public Schools is the fastest growing urban school district in the country. Keeping Denver's schools secure and its students' data privacy in check is no small task.
The school district, however, was one of seven districts across the country to earn the Consortium for School Networking (CoSN) Trusted Learning Environment Seal, among nearly 90 districts that applied. The TLE Seal represents a benchmark for schools that want to demonstrate their commitment to ensuring the privacy and security of student data.
In the third in a series of interviews with districts that have earned the TLE Seal, EdScoop talked with Josh Allen, director of technology architecture and strategy for Denver's Department of Technology Services, about DPS initiatives on privacy and security and how they helped the district earn the Trusted Learning Environment Seal.
EdScoop: What motivated your district to pursue this seal?
Allen: We feel that the seal represents the work that we've done [on our own initiative] and the work that we've done in partnership with CoSN. Over the last couple of years, our neighboring school district, Jefferson County, has had a lot of parental [outreach] on security and student data privacy practices.
In watching that occur, we did a review of our classrooms, ranging from elementary up to high school, and found that students have a lot of choice today in using online resources and applications, not just the ones that we provide. So we've worked to make sure that we've secured the central [resources and apps] that we provide as a district.
We also did a communication out to teachers where we built a video about securing student data privacy. Before they begin teaching, teachers have to watch this video and understand what the Family Educational Rights and Privacy Act (FERPA) means and how to use student data properly.
What challenges did your district face before you embarked on your pursuit of the seal?
Allen: One of the things we've done is go through all of our district contracts where we have a service or a vendor that helps us with student data. With our legal team we reviewed all of our terms of service. It was a big challenge to go through and [review] what a contract stated when we signed it and [determine] how it aligned with [the Colorado Student Data Transparency and Privacy Act] and FERPA.
We also established our own terms of service, which any new vendors must sign to show they understand how important student data privacy is.
What steps did you take and what resources were required to earn the seal?
Allen: We established a cross-function governance group in our district that [brought together] a number of curriculum people, technology people and folks at the elementary, middle and high school levels—the Academic Technology Alignment and Success Committee. It [addressed] what's being used today in the classroom to teach students online and the resources that are out there and how we can be better stewards of data.
So we put together a charter around how to ensure that applications and tools are aligned to support our academic standards and ensure that data privacy agreements are in place for all of the third-party providers.
We also spent the last year building out a web site called the Academic Technology Menu. It's essentially a menu of items that show what software, web sites, apps and other technology solutions are available and have been approved at the district level.
What lessons did you learn from the process?
Allen: We learned that this is not just a part-time [undertaking]. The work [on student-data security and privacy] was spread among a bunch of people who took this up as additional work on top of their regular jobs. [The work] has been a mix of our technology department plus our education technology department in making sure that we're reviewing all of these processes. However, it's gotten to the level where we need to have somebody full-time.
How do you feel that earning the seal will help your district's reputation?
Allen: The seal is going to recognize Denver as making sound choices for our students and their classrooms. Because we're such a rapidly growing urban school district, we know how important this is and how important it is that [parents] in the district realize this is a priority and that student data privacy is in place here.
What advice might you offer other school districts?
We learned that you really have review all of those points in [theTrusted Learning Environment framework] and make sure that your district has those practices in place. Also, think of it more as a business] rather than a K-12 education, reviewing contracts and legal terms, building in data security at the IT level and [focusing on] the staff's professional development. Then it gets to be something that is all-encompassing.
Can you expand on your strategy of building in data security at the IT level?
We have an information security specialist within our IT department. That person's main job is to make sure that we are secure from the perspective of our applications on the IT side and that we've gone through a secure IT audit in the last year.