FirstNet inks first school district for public safety network
Schools in part of the Spartanburg, South Carolina, area will receive FirstNet-enabled devices and app ecosystem access.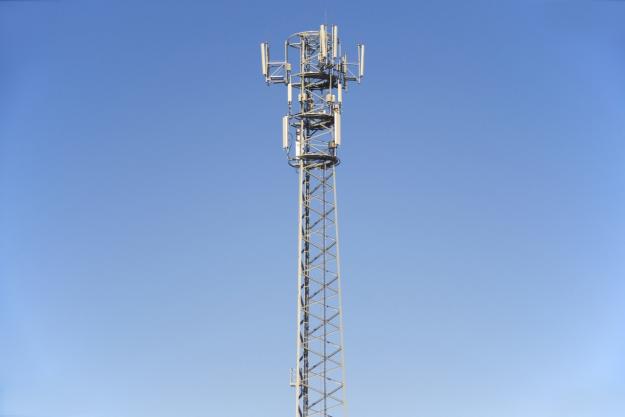 Spartanburg County School District 2 in Chesnee, South Carolina, is the first in the country to subscribe to the FirstNet public safety communications network, citing the partnership as a "significant step" in advancing the district's safety procedures.
The network, which recently announced its 1,000th public safety subscriber , is the federal government's dedicated cell network for first responders and is now being built out with infrastructure and support from AT&T .
While it's usually advertised as the communications solution for state and local public safety agencies, officials say that school resources officers and safety-trained officials in districts like Spartanburg 2 will see immediate gains in broadband speed, coverage, and network capacity as a result of the partnership.
"We see violent attacks happening in schools across our country at an alarming rate. Giving our administrators and other personnel who have primary roles in protecting our District's students access to FirstNet is a significant step in our safety procedures," said Scott Mercer, Spartanburg County School District 2 Superintendent in a news release on June 22. "We're proud to be the first school district in Spartanburg to add FirstNet. And, we hope this will be the first of many to move to FirstNet."
"Critical members" of Spartanburg staff — including resource officers, principals and district administrators — will operate FirstNet-enabled mobile devices to coordinate student safety in times of emergency. The devices will be given to officials by the First Responder Network Authority, the body overseeing the FirstNet network rollout within the federal National Telecommunications and Information Administration.
"Should there be a school emergency, our leadership will need to connect quickly with each other and the Spartanburg Police Department or other first responders. Whether it's a school tragedy, snow storm or other incident, we need clear lines of communication for a successful response," Mercer added. "Now, we're confident if there is ever a major tragedy in Spartanburg County, our schools and administrators will be better equipped and prepared."
The district will also receive full access to the FirstNet app ecosystem , which allows subscribers to utilize applications focused on communication, organization security made by AT&T and third-party developers for public safety.
"We pride ourselves on being a district on the cutting edge of technology," said Troy Moore, director of Technology for Spartanburg County School District 2. "We're especially proud to be on the forefront of this initiative because it involves the safety of our students and staff."