Florida International claims breakthrough in 'cryptojacking' detection
Researchers said a new method of detecting "cryptojacking" is faster and more effective than similar existing means of shutting down the attacks.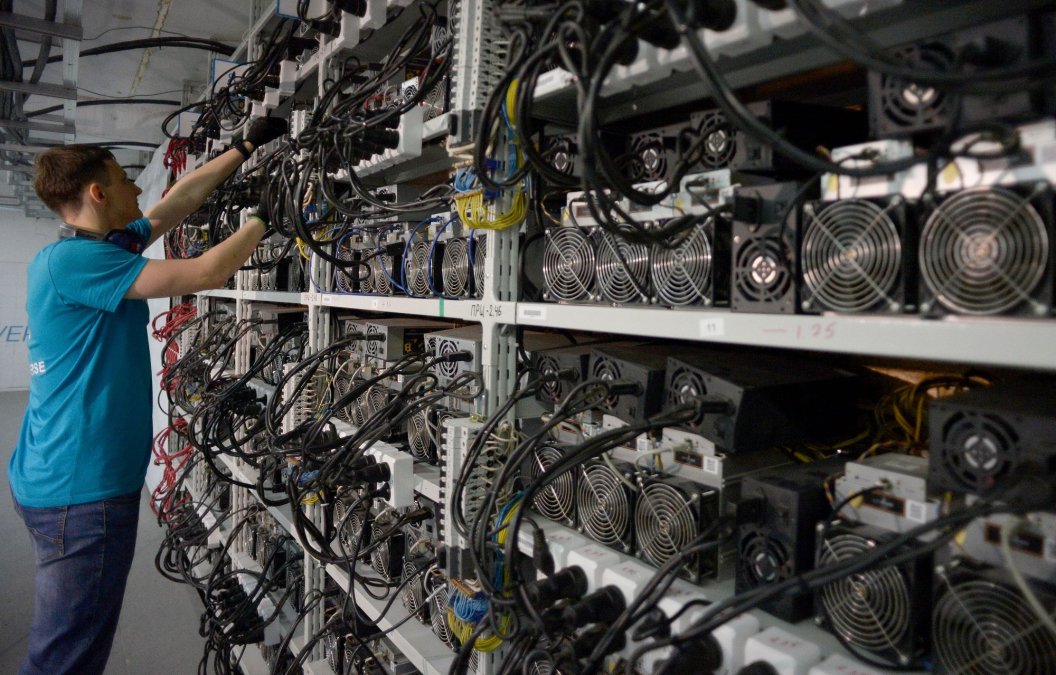 Researchers at Florida International University claim to have developed a breakthrough method of detecting "cryptojacking" that is much faster than existing methods.
Cryptojacking, in which an actor secretly installs software onto a computer to use its spare processing power to mine for cryptocurrency, has been a growing issue for universities in recent years. But researchers at FIU's Cyber-Physical Systems Security Lab said their application, which runs in the background, is unique because it can instantly detect and terminate cryptocurrency-mining software. They said it also consumes very little processing power, an important feature for the longevity of always-on desktop applications.
"As Bitcoin technology becomes more prevalent, we will need these types of protections," Selcuk Uluagac, the lab's director, told FIU News.
While some similar types of software allow cryptojacking to continue for some period of time after being detected, the FIU researchers said their solution can detect the illicit software within a fraction of a second and shut it down immediately.
The IT security firm Vectra AI claims that higher education, with its computer labs and open IT architecture, accounted for 85% of the cryptocurrency mining operations between August 2017 and August 2018.
The FIU researchers said they've applied for a patent and hope to make their technology more widely available soon.