Coding workshops go virtual at Florida International University
Virtual workshops at the university cover topics like Python, penetration-testing tools and machine learning as organizers adapt to the pandemic.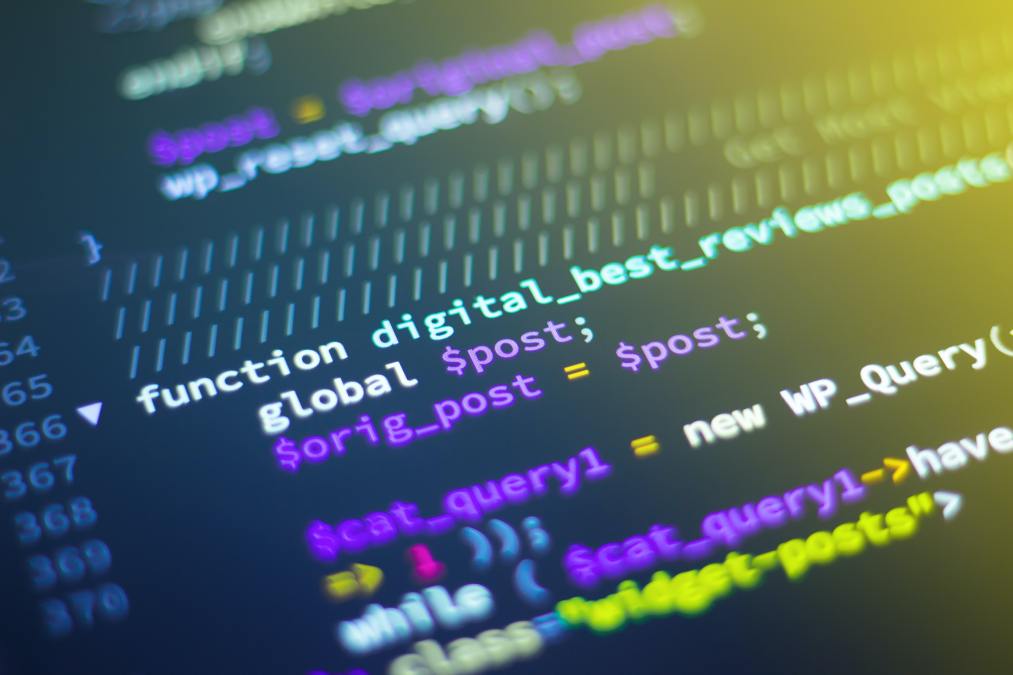 Students at the Florida International University are teaching coding virtually as students remain off campus during the coronavirus pandemic, the university reported Thursday.
The coding workshops take place on Google Hangouts and are organized by Upsilon Pi Epsilon, a student organization focused on technology. The sessions are also open to the university's community of alumni, residents in and around University Park, Florida, and other students, FIU News reported.
The virtual workshops take the place of a slate of events the student organization had initially planned in-person, on campus. The organization canceled its events that were planned to be held the first week of remote learning, and instead rescheduled and converted the remainder of their in-person workshops to virtual sessions.
The group already hosted workshops, including one that focused on building bots using the programming language Python. Google has also sponsored several of the group's sessions, which focused on topics including machine learning, the Google Cloud Platform and imposter syndrome, while an upcoming workshop will use hacking scenarios to teach attendees how to use tools used by penetration testers and ethical hackers.
The turnout for the virtual workshops has been higher than anticipated, said Upsilon Pi Epsilon member Carolina Uribe-Gosselin.
"We ended up hosting almost 90 students for two full hours," Uribe-Gosselin told FIU News. "Students were engaged throughout the entire event, while they learned about connecting and working with data, artificial intelligence models and Google Cloud's technology."
The group is also planning a three-day on-campus hackathon for September.
FIU joins a growing list of universities working to make non-class events and activities available remotely for students and community members as traditional higher education is disrupted due to the coronavirus pandemic.