FTC to launch national privacy conference
Federal Trade Commission Chairwoman Edith Ramirez wants PrivacyCon to attract security experts and better methods to protect consumer privacy.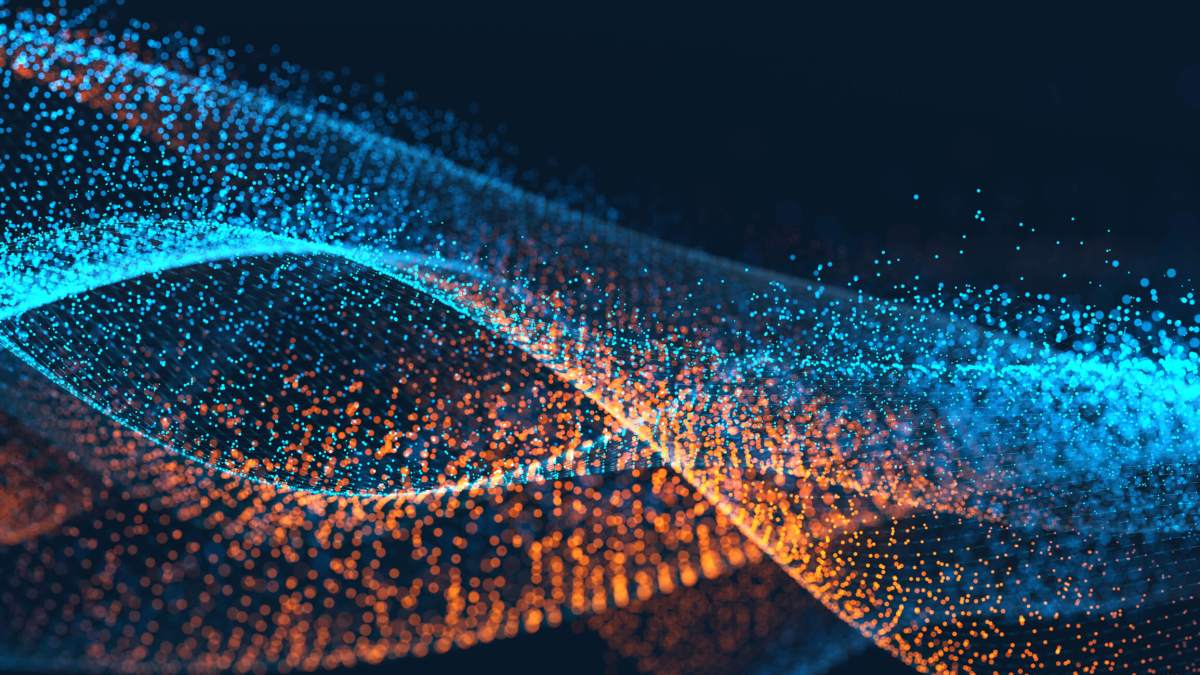 The Federal Trade Commission is taking a larger stand on Americans' privacy rights.
Officials for the consumer protection agency announced Friday they would host a conference next year to bring together the best minds in safeguarding privacy and security.
Called PrivacyCon, the Jan. 14, 2016, event will convene researchers, academics, industry representatives, federal policymakers and consumer advocates, according to a press release Friday. The event will feature panel discussions and research presentations at the agency's headquarters in Washington, D.C.
Federal Trade Commission Chairwoman Edith Ramirez wants to attract cutting-edge tech industries to find better solutions to protect consumer privacy.
"We want to increase the FTC's engagement with the technology community in order to more effectively encourage innovation that is protective of consumer privacy and security," she said in the release. "At PrivacyCon, our goal is to have leading experts in privacy and data security sit at the table with us and other policymakers to discuss their original research findings and the implications for consumer privacy."
Consumer privacy has been compromised in recent years, with high-profile, embarrassing data breaches happening at Target and Home Depot and, just Aug. 18, the website Ashley Madison, which included the email addresses of thousands of government employees.
The privacy of students is also a big issue with parents and advocates, concerned that students' data collected or shared through classroom educational technology products faces cybersecurity risks.
The FTC is calling for original research from data analysts, marketing specialists and economists on new exposures and weaknesses, along with reports on big data, the Internet of Things and consumer attitudes toward privacy.
All presentation proposals must be submitted to privacycon@ftc.gov by Oct. 9.
Reach the reporter at corinne.lestch@fedscoop.com or follow her on Twitter @clestch.