'Hacking For Defense' course to be taught in 20 universities this year
The course will challenge graduate students to come up with solutions to common military and intelligence problems.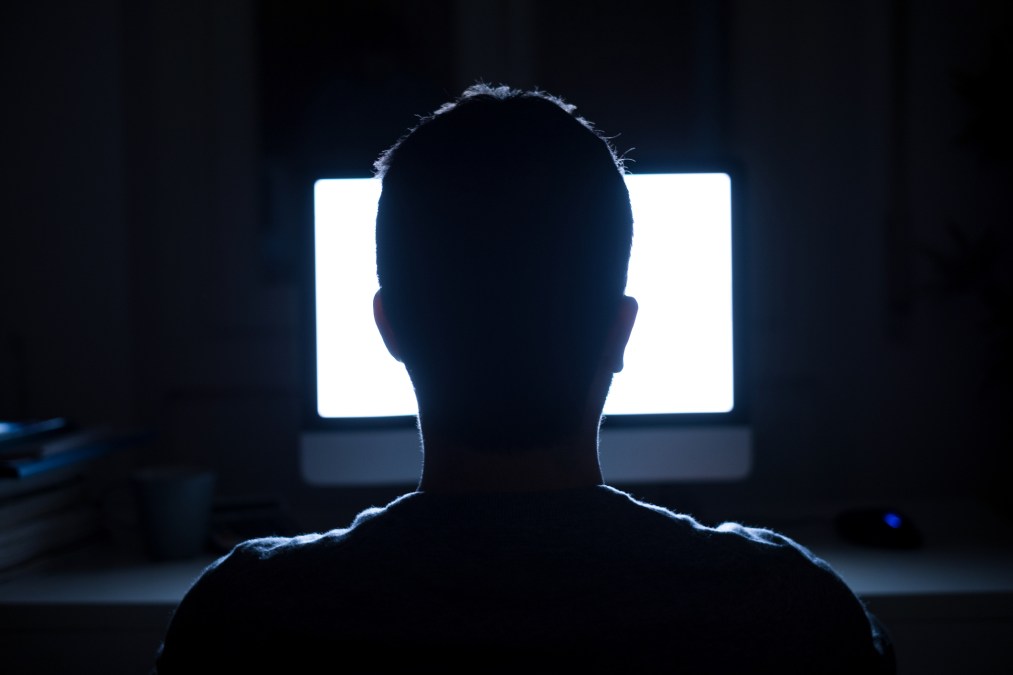 Twenty of the top universities in the U.S. will offer a graduate-level class called "Hacking for Defense" this academic year, aimed at preparing students to contribute to the U.S. military and intelligence communities immediately after graduation.
The class, initially offered at just Stanford University in 2016, is predicated on enrolled students solving problems that the Department of Defense, the U.S. military and the intelligence community submit to participating universities. The universities are given a guide on how to run the class , written by the board of Hacking For Defense Inc. — the nonprofit arm of BMNT, a business consulting agency, that's running the project.
"We teach students not how to build demos for generals, but to understand how to deploy solutions to warfighters — with the speed and urgency required to compete in the modern threat environment," the course guide says. Students have created solutions to problems in virtually every sector of national security over the program's three year existence, according to Pete Newell, a retired army colonel and managing partner at BMNT.
Classes divide students into teams where they're able to select a problem submitted by a U.S. defense entity. Former submitters include agency directors, congressional panels and individual tactical units, groups and divisions aboard Navy ships, among others. Students are also allowed to introduce their own problem that needs a solution.
Solutions vary between hardware and software, organizers say, and can be business-process or policy based. Students interview eight to 10 stakeholders every week in the defense or intelligence space, and use that information to create prototypes that are improved each week. Each team of students is mentored by a member of the sponsored agency or department, as well as a local community member, with the ultimate goal of understanding "what it takes to deploy a needed solution rapidly," according to the course guide.
The list of participating schools for 2018 can be found below. Interested U.S. military or intelligence professionals can submit problems to problems@h4di.org.
Stanford University
University of Colorado – Boulder
University of Pittsburgh
Duke University
University of Texas – Austin
University of California – Berkeley
Ohio State University
John Hopkins University
Georgetown University
University of Southern California
University of Southern Mississippi
Georgia Tech University
Defense Acquisition University
Brown University
University of Alaska
Boise State University
Purdue University
James Madison University
Rochester Institute for Technology
North Carolina State University
Colorado School of Mines
Columbia University
University of Western Florida
University of Virginia
Correction: The story has been updated to reflect that Hacking For Defense is a graduate level course and to include Columbia University, the University of Western Florida and the University of Virginia as participating institutions.