How edtech trends will reshape the classroom of the future​
Coding literacy, students as creators and interactive tech among trends reshaping classroom instruction, according to new NMC/CoSN Horizon Report.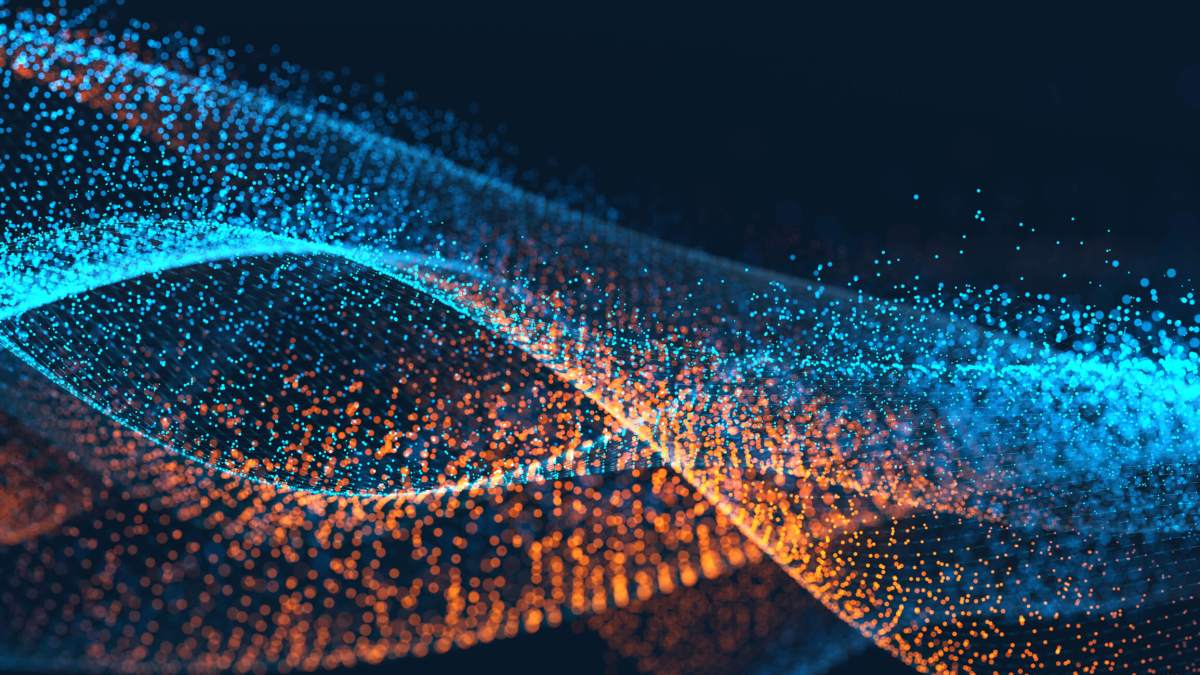 Students will be coders and creators, and entire schools could be remodeled into learning spaces that reflect the changing K-12 education priorities, according to a new report released Wednesday by CoSN and the New Media Consortium.
The annual NMC Horizon Report, 2016 K-12 Edition, features key trends that are accelerating educational technology adoption in classrooms, challenges that prevent schools from adopting edtech, and significant developments in the space.
The short-term trends, according to the report, include "coding as literacy" and "students as creators," which will drive technology planning and decision-making at schools.
Coding has taken on new significance in the past year, thanks to the Obama administration's focus on starting computer science classes and programming in all schools. The administration has devoted $4 billion for its Computer Science for All initiative, in an effort to expand access to all students, including minorities. Last year, according to the report, just 22 percent
of students who took AP Computer Science exam were
girls, and 13 percent were African-American or Latino students.
Experts at CoSN and NMC believe "that the integration of coding as a new form of digital literacy is currently on the rise in schools in the short-term, due to its significant role in imparting computer science skills in learners."
Meanwhile, a long-term trend in the next five years includes redesigning learning spaces to make them less static and structured. A University of Washington study found that simple adjustments to classrooms like temperature, lighting and decoration can have an impact on academic performance.
While more than $2 trillion has been spent on school construction, most of that money has gone towards creating classroom models that are decades old – consisting of desks positioned in rows and teachers always at the heads of the rooms.
"Classroom technologies have also evolved, and rooms once meant for desks, chairs, and chalkboards must now accommodate hardware and connectivity to promote interactivity," according to the report. "More flexible learning environments contain moveable furniture and technology that enable active learning, which has been shown to change the behaviors of students and teachers and improve student learning."
Challenges to reimagining the classroom vary, from those that have simple solutions to those that don't have easy answers. For example, rethinking the roles of teachers is doable if teachers are willing to put in the work and learn the various ways to incorporate technology into the classroom. Meanwhile, more nebulous topics like tackling the "achievement gap" are more nebulous challenges.
"Teachers, administrators, and policymakers worldwide will use the report to inform critical conversations and develop progressive strategies to meet the needs of today's learners," said Samantha Becker, co-principal investigator of the report and NMC senior director of Publications & Communications. "This edition reveals that more schools are implementing active learning approaches, transforming pedagogies and teachers' roles in the classroom. We're excited by how technology is enabling more students to apply creativity and critical thinking to address global issues."
Just as makerspaces and online learning have become more routine in classrooms today, robotics and virtual reality are also approaching a "mid-term" horizon of two to three years. Artificial intelligence and wearable technology will likely emerge in the next four to five years, according to the report.
"The flagship Horizon Report, along with the new practical toolkit, give educators the insight to lead and take advantage of emerging educational innovations," said Keith Krueger, CEO of CoSN and co-principal investigator for the report.
Krueger added that the toolkit "will better allow school leaders to talk about these technologies right in the backyards of their communities."