Illinois hires CIO for education programs
A new education-focused chief information officer role will be led by Kevin Parker, a former Boston and Rhode Island govtech leader.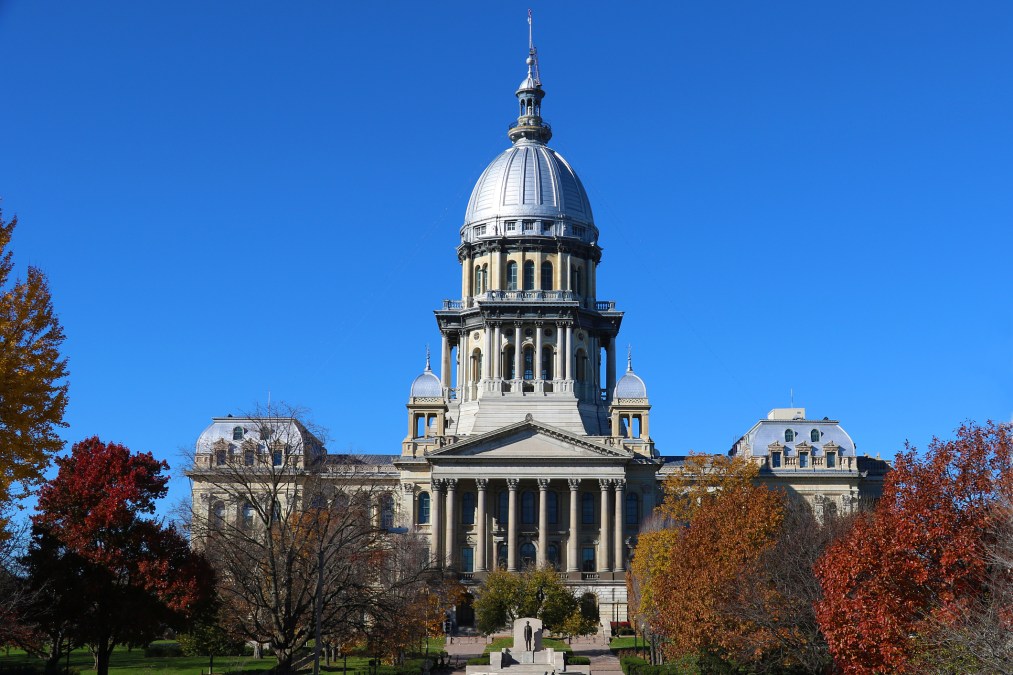 The Illinois Department of Innovation and Technology has recruited Kevin Parker as its chief information officer for the state's educational agencies and programs.
StateScoop reported on Monday that Parker took on the edtech role in July. Parker draws on eight years working on technology policy and research in Boston and nearly two years leading Rhode Island's Office of Innovation.
"My top priority is to continue to strengthen and build up on the work that our agency and the people who work here have done and to strengthen relationships with our education partners both internally at the state and also across the state of Illinois," Parker said during a Department of Information Technology town hall meeting last month.
Parker's hire comes with the creation of new institutions, including a new Illinois Government Innovation Academy. To learn more, head over to StateScoop for the full story.