Interactive math platform lets students learn in 'bursts'
Cengage Learning released MindTap Math Foundations, a math course management system, which enables students to complete every assignment within 15 minutes.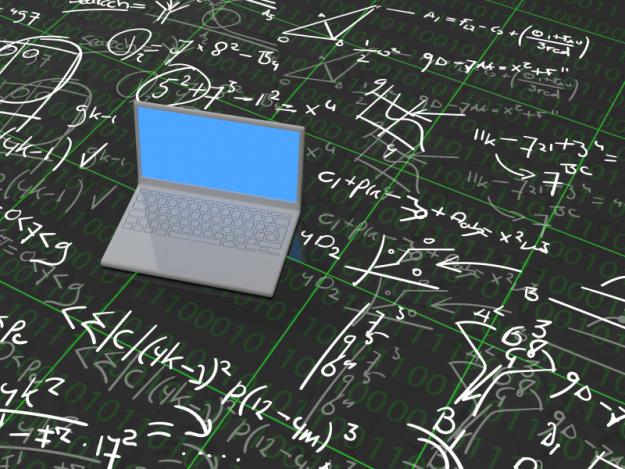 A new math course management system helps students divide the time they spend on solving problems.
Cengage Learning, a Boston-based edtech company, on Thursday released a new math course platform with interactive video lessons and games called MindTap Math Foundations. The personalized learning system will be ready for teachers and students starting this summer.
The platform divides course contents into 15-minute sessions, called "learning bursts," to give students more flexibility to personalize the curriculum based on their own needs and pace.
In each session, students watch interactive video lessons and then show what they learned through game-based activities. They can finish the assignments at any time on their phone, tablet or computer.
MindTap Math Foundations was developed based on the company's research on nearly 1,000 students. Students told researchers that time management is a barrier when it comes to completing assignments, and they expressed a desire to manage the workloads by themselves.
"That's why we designed MindTap Math Foundations, to make it easy for students to work through the curriculum and connect with their instructors and other students in a way that fits into their daily lives," Jim Donohue, executive vice president and chief product officer of Cengage Learning, said in a press release.
They can still access help, however. Students can ask their peers or instructors for help by using an interactive whiteboard, and teachers can monitor students' progress using communication and analytics tools.
The subscription fee varies from $55 to $120, based on how much material users choose to access. If students use the resources for at least three hours a week and still want to retake the course, they won't need to purchase another access code.
Over 180 institutions will pilot the product this spring. Users can purchase the product with the full range of content in June, and use it in the fall.
Reach the reporter at yizhu.wang@edscoop.com and follow her on Twitter @yizhuevy and @edscoop_news.