Leaning on one nonprofit to enhance cyberdefense for K-12 schools
Public schools are increasingly targeted by cyberthreat actors and leaders are turning to nonprofit organizations to enhance security programs.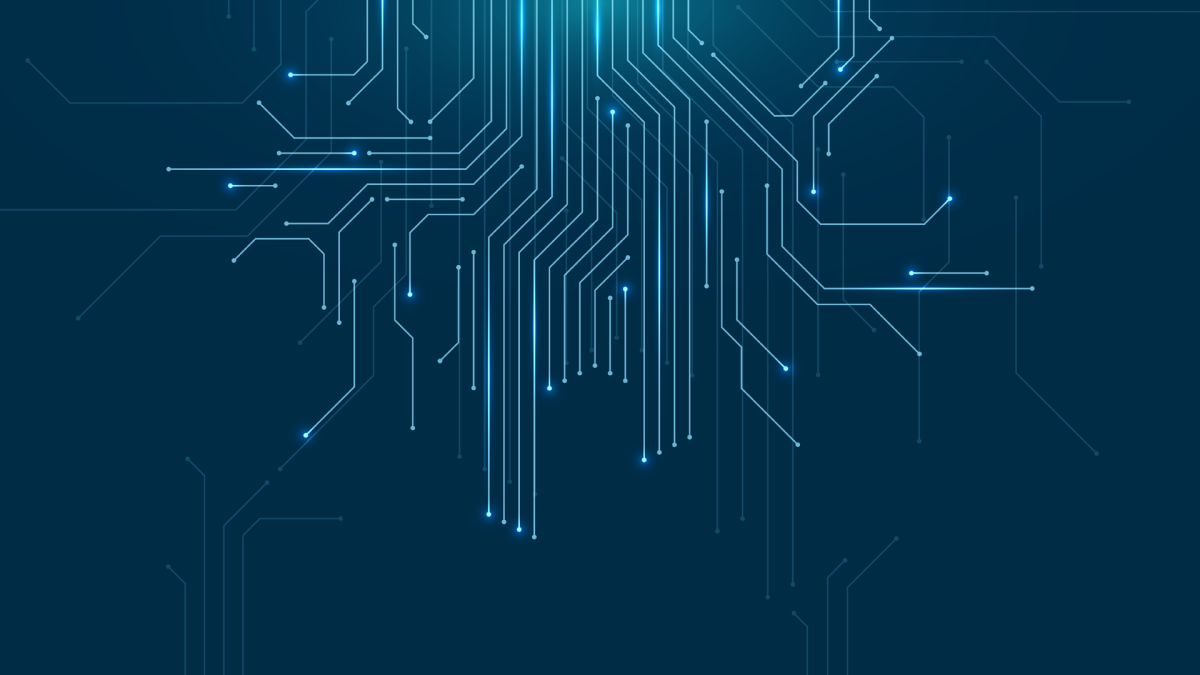 Many public K-12 schools struggle to defend themselves against the daily bombardment of cybersecurity threats they face. Not only do these challenges constantly evolve, but most educational institutions lack the resources, staff and expertise they need to manage cybersecurity risk. More often than not, cybersecurity responsibilities fall on overburdened IT personnel.
With limited resources to protect sensitive data — such as personally identifiable information (PII) and protected health information (PHI) — schools are increasingly falling victim to cyberthreats, specifically ransomware — a type of malicious software, or malware, that blocks access to a system, device or file until a ransom is paid.
Public K-12 schools have access to the Multi-State Information Sharing and Analysis Center (MS-ISAC) to overcome these overwhelming threats. The MS-ISAC offers tools and resources to help enhance cyberdefense programs. Its mission is to improve the overall cyberdefense of the nation's state, local, tribal and territorial government entities through focused cyberthreat prevention, protection, response and recovery.
Malicious Domain Blocking and Reporting (MDBR) is the latest no-cost service that the MS-ISAC provides for cyberdefense. MDBR technology prevents IT systems from connecting to harmful web domains, helping limit infections related to known malware, ransomware, phishing, and other cyberthreats. This capability can block the vast majority of ransomware infections just by preventing the initial outreach to a ransomware delivery domain.
Learn more about how the no-cost MDBR service can help defend public K-12 schools.
This article was produced and sponsored by the Center for Internet Security.