McGraw-Hill Education eyes growth selling data analytics services
McGraw-Hill Education signs exclusive sales deal with education analytics provider ZogoTech in move to expand data servcies.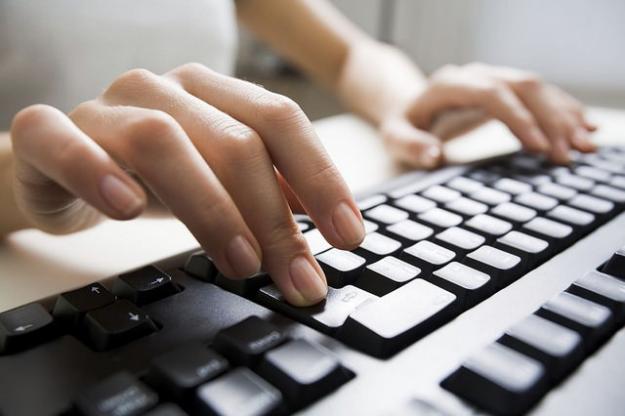 McGraw-Hill Education is getting deeper into the business of data.
The education company on Friday announced that it will exclusively sell services from ZogoTech, a data analytics service provider, as part of an ongoing effort to improve student achievement and track progress.
ZogoTech has tapped into the higher education market – providing community colleges with predictive analytics and data tracking tools that help identify at-risk students, and identifying trends within cohorts of students. The data services are becoming more important to eduction industry players like McGraw-Hill.
"We're excited to team up with ZogoTech to bring its cutting edge analytics and services to colleges looking to make more data-informed decisions," said Jerome Grant, senior vice president of Enterprise Services for McGraw-Hill Education's higher education group.
"As a learning science company, we're constantly looking at the most impactful research and searching for innovators who are finding new ways of improving results for schools," he said.
The platform identifies trends that might be hidden to the naked eye, allowing administrators to develop effective policies and determine the best interventions for students who are struggling in certain subjects, according to information from the company.
ZogoTech claims that it gives researchers the ability to understand the underlying causes of student trends through its massive data accumulation. The tool also gives advisors and faculty an upper hand in assisting at-risk students with help they may need.
"We've been working quietly for nearly 13 years with our partner institutions to deeply understand the data behind student progression," said Michael Taft, CEO of ZogoTech. "McGraw-Hill Education has tremendous expertise and data around the learning moment. We have a unique opportunity to bring both of those perspectives together in ways that have never been done before."
With its precise data collection, ZogoTech officials say they have contributed to significant improvements in college retention rates.
For example, data obtained from the software was able to improve in-class retention rates at Odessa College in Texas, where according to ZogoTech officials, the rate increased from an average of 83 percent in 2010 to more than 94 percent in 2014.
Reach the reporter at darlene.aderoju@edscoop.com and follow her on Twitter @buuukky.