NYU launches 'public interest technology' alliance
As part of a global network, an interdisciplinary faculty group will support students and promote ethical use of technologies affecting public life.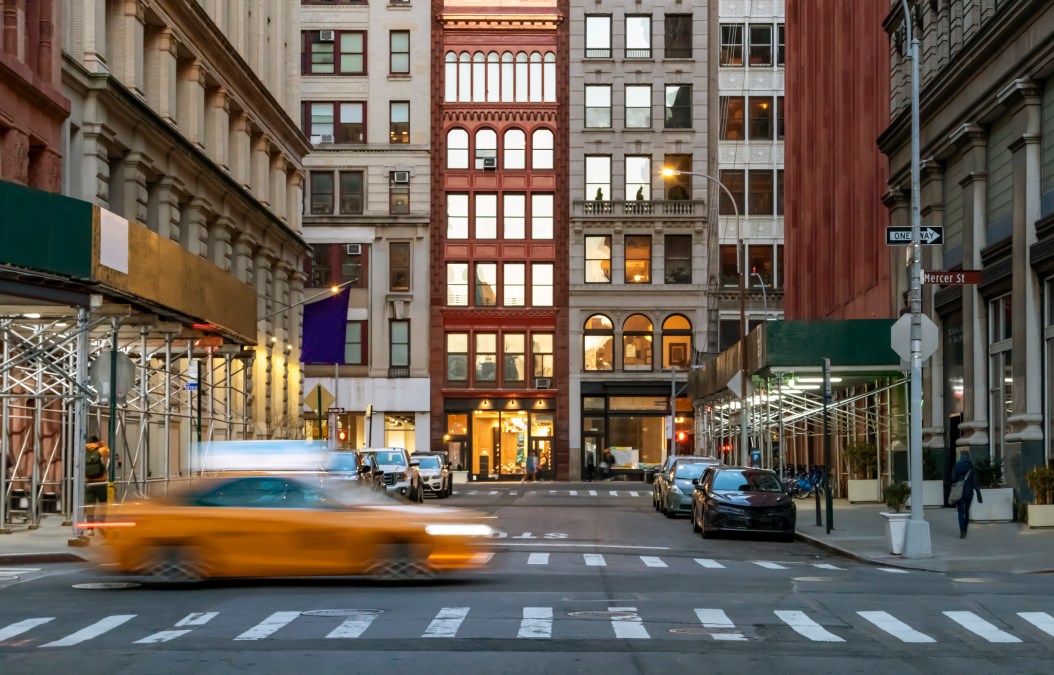 New York University on Thursday launched its Alliance for Public Interest Technology, a consortium of researchers and faculty tasked with promoting the ethical use of technologies affecting public life.
Housed within NYU's Office of the Provost, the alliance will advance the "responsible and ethical creation, use and governance of technology in society," according to an announcement from the university. The alliance is also to support NYU students and graduates working with public-facing technologies, evaluate those students' training and career trajectories, support new interdisciplinary research and build new partnerships with academic and non-academic institutions, both nationally and internationally.
"Technology has had a pretty good decade. The internet went mobile. So did we," Mona Sloane, NYU's Alliance for Public Interest Technology fellow, said at a launch event on NYU's campus Thursday. "These developments have coincided with large-scale social, political and ecological developments on a global scale. Technology, it seems, has moved to the nexus of all of these things — for better, but also for worse."
At the event, NYU professors spoke on various technology-related issues, like "responsible robotics" and "tech and policing." Sloane said the need for the university's heightened involvement in "public interest technology" was natural because many technology-related issues were already being researched at NYU.
"We have fantastic students and faculty who are already doing this work, who are very keen on sharing and collaborating within and outside this institution and this is really what today is all about," Sloane said.
Charlton McIlwain, NYU's vice provost for faculty engagement and development, will oversee the alliance. McIlwain, along with dozens of faculty members who now serve on the alliance's steering committee, conceived the idea last summer as a way to "recognize, spotlight and amplify the work of an extraordinary of faculty, researchers and professionals," McIlwain said.
"We asked ourselves, 'How can we create a structure that would allow all of these people doing amazing, critical public interest work to collaborate, to do big and great things, to prepare a diverse generation of students, to think critically about technology and to engage in and pursue public interest technology and work?" he said. "How do we work with policymakers and advocacy organizations and others outside the higher education environment to shape our technology landscape so that works to improve all of our lives?"
NYU's new alliance is a member of the Public Interest Technology University Network, a network of 23 colleges and universities organized by the think tank New America, and supported by the Ford Foundation Center for Social Justice and the Hewlett Foundation. Georgia State University joined New America's network last week.