Obama's computer science ed initiative creates buzz
President Obama's "Computer Science for All" initiative resounds with both technology companies and school districts.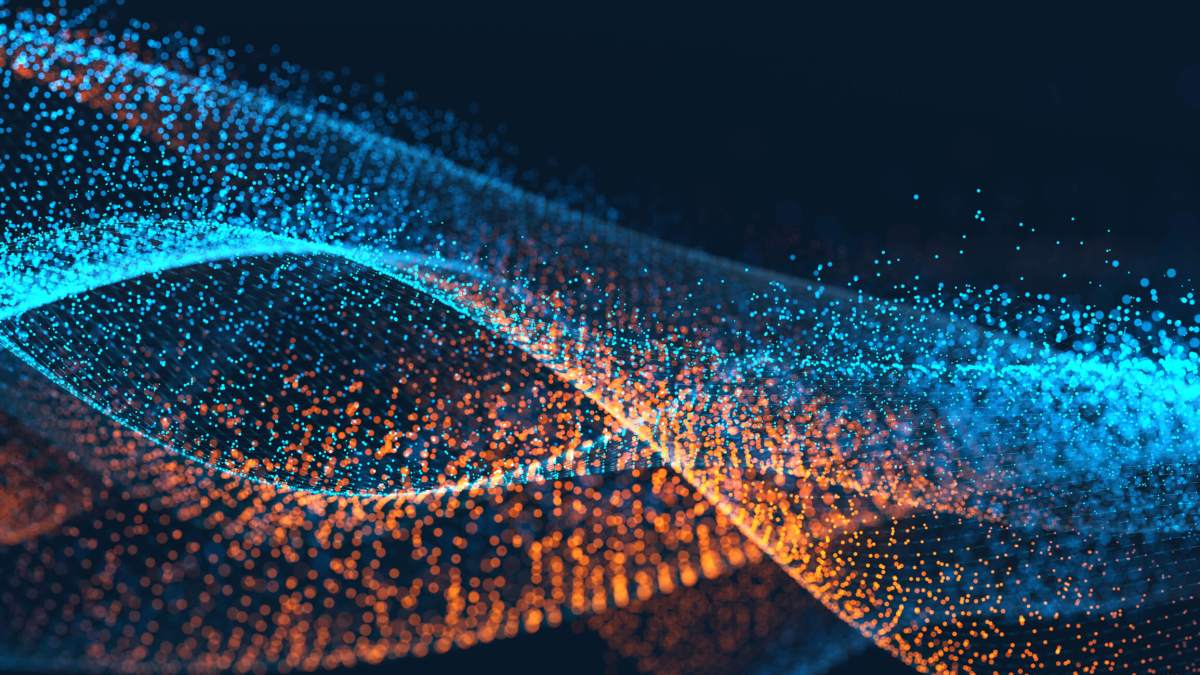 From high-powered tech companies to small school districts, computer science enthusiasts are applauding President Barack Obama's proposal to spend billions of federal dollars to expand STEM initiatives and train more teachers in the sought-after field.
Obama announced last weekend that he would request $4 billion in his proposed fiscal 2017 budget to expand computer science initiatives, and offer $100 million to school districts around the country to expand course offerings and provide professional development. As part of the announcement, Cartoon Network, Google and Salesforce have pledged $60 million in new philanthropic investments, and Code.org will offer training to 25,000 additional teachers this year.
For some in the field, the message from the White House struck a personal chord.
"Having launched Code.org three years ago and dedicating my life to the vision that every student in every school should have the opportunity to learn computer science, I couldn't be more proud to hear the president supporting our vision with the full force of his office," Hadi Partovi wrote in an email to EdScoop. "It's a very special moment for me."
Brad Smith, president of Microsoft, who was on the White House call with reporters to discuss the initiative, said both girls and boys have to learn computer science to compete in the 21st century.
"Perhaps more than anything else, what we've learned is this: Computer science has become foundational for the future across the American economy," he wrote in a blog post last week. "This isn't just a tech issue. This isn't just an education issue. Computer science education is now an economic and social imperative for the next generation of American students."
Telecom company Qualcomm Inc. is partnering with Virginia Tech to develop a makerspace called Thinkabit Lab to serve middle school students in the D.C. and Virginia areas.
"As a company that employs thousands of engineers and computer scientists who develop the software that powers our mobile devices, we're thrilled to support this important White House initiative to increase the pipeline of future STEM workers," read a statement on the company's website.
One district that has taken this call to action seriously is Minnetonka Public Schools, in Minnetonka, Minn. The district is in its second year trying out a new core computer science curriculum.
"We made the decision to make sure that every single student got the content starting at Kindergarten," Eric Schneider, assistant superintendent for instruction, said in an interview. "We're really trying to expand our footprint."
Schneider added that school officials are watching whether Obama's proposal comes to fruition, "because we think that might make some of the work we're doing easier."
Minnetonka has roughly 10,000 students across six elementary schools, two middle schools and one high school. The district did a focus group with about 30 to 40 parents – mostly dads, Schneider pointed out – to build computer science curricula and select products like Bee-Bot and Kodable for younger students.
Then, the more knowledgable teachers trained about 300 elementary school teachers on the fundamentals of computer programming.
"They're terrified," Schneider said of the green teachers. "This is not an easy sell. We've relied on a team of teachers who had some experience – we have one teacher who had an electrical engineering degree, so she is one of our site leaders."
Schneider, who has been at the district for five years, said his goal with the new program is to "take down the walls between content areas and computer science." The high school currently offers Advanced Placement Computer Science, and will add the new AP Computer Science Principles course next year.
"We really want to show kids how to take their programming skills and use them in math or science or social studies," he said. "Computer programming is a tool that we think this next generation of kids will be using to pursue a whole range of interests, and have a whole range of applications in the marketplace. It's going to become ubiquitous."
Yizhu Wang contributed to this report.
Reach the reporter at corinne.lestch@edscoop.com and follow her on Twitter @clestch and @edscoop_news.