Online students regret not gathering more information on cost, financial aid, survey finds
Online program graduates consistently say they should have done more research on cost and financial aid, according to new survey results.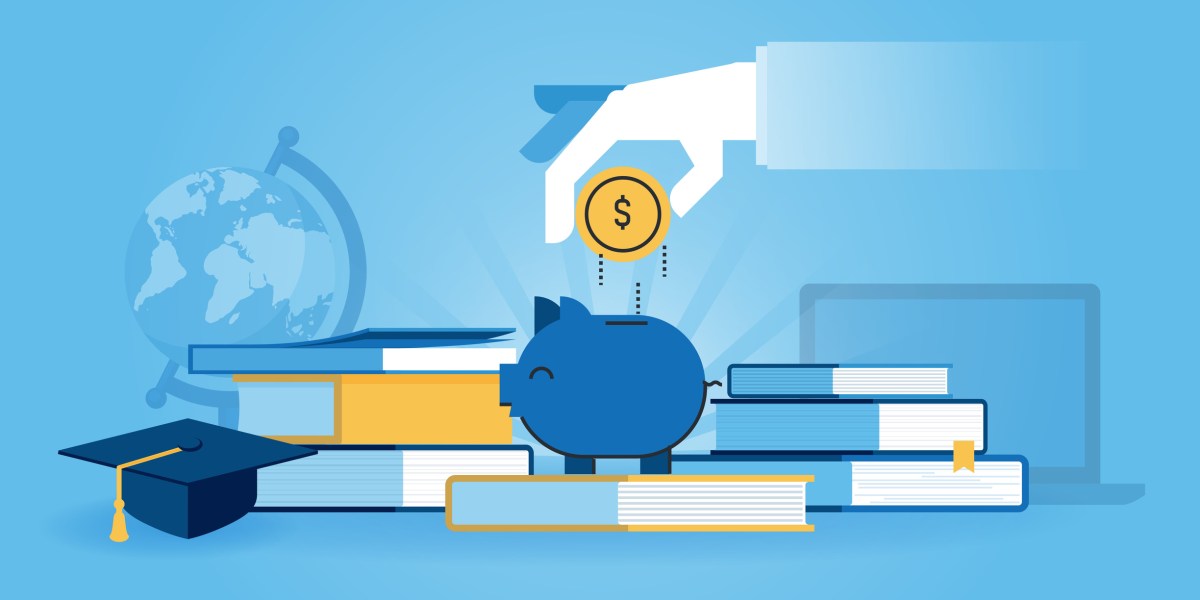 Estimating costs and finding information about financial aid poses a challenge for many students enrolled in online programs, according to new survey data released this week by BestColleges.com.
The college rankings website's annual survey showed that 24% of online program graduates said they regretted not doing more research about cost and financial aid. That finding is consistent with results from the past eight years of surveys.
"While some efforts have been made industry-wide to provide more information about what a specific program will cost (e.g., net price calculators), confusion around college costs and financial assistance persist," the report reads.
About 19% of students in this year's survey said calculating cost was one of their top challenges when choosing an online program. Calculating cost of attendance can be tricky because financial aid varies widely between students. Other complicating factors include fees, transportation and cost of materials. Many students also need to pay for child care as part of their attendance.
All institutions enrolling first-time, full-time students must offer a net price calculator, according to the U.S. Department of Education. Those calculators must include a set list of estimated costs, like books and supplies and other expenses, like transportation.
Financial aid and cost data is often out-of-date or too broad to be useful to families, research from the University of Pennsylvania found. These calculators sometimes do not dig into estimated costs for different majors or in-person versus online programs.
More colleges are offering fully online programs now — 49% of institutions in this year's BestColleges survey reported online offerings, versus 26% in 2021 — but whether offering more programs online affects cost of attendance remains to be seen. Cost and whether a program is offered online do not seem to be linked, researchers found in a 2020 Brookings analysis.