Wary of gun violence, Pennsylvania equips school districts with anonymous-tip app
The app allows students, teachers and parents to report suspicious or potentially violent activity to a new call center in the AG's office.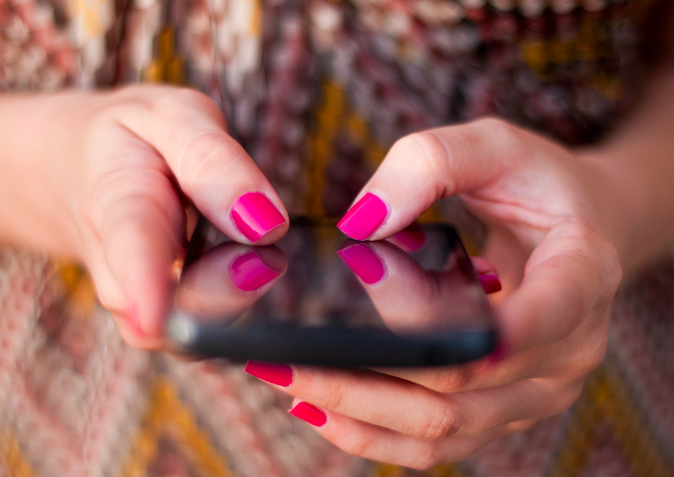 The office of Pennsylvania Attorney General Josh Shapiro is now preparing more than 500 school districts throughout the state to use an app that will allow students, parents and others to anonymously report suspicious activity to authorities.
The app uses a reporting system, called Safe2Say Something, provided by Sandy Hook Promise, a nonprofit led by family members of victims of the 2012 shooting at Sandy Hook Elementary School in Newtown, Connecticut. Tips can be submitted by online website form, hotline phone number or mobile app.
The Safe2Say Something app is already available for every school district in the country to use, but if a school wants to ensure the program is sustained over the long term, it must also start " Students Against Violence Everywhere ," or SAVE, program — an anti-violence club Tim Makris, founder and managing director of Sandy Hook Promise, says was created in the mold of extracirricular programs such as "Students Against Destructive Decisions," which began as a club to raise awareness about drunk-driving.
In Pennsylvania, teachers, students and parents will receive training on how to use the app. Each school is required to staff a multi-disciplinary threat assessment team within to deal with non-life threatening tips. The point, Makris said, is to address the underlying causes behind a potential threat, not just the threat itself.
"We want to create that generation that says something when they see some at-risk behavior around them," Makris told EdScoop.
Sandy Hook Promise's partnership with the state will ensure that all tips are reviewed by a dedicated call center housed in the attorney general's office. Once processed, relevant tips will be referred to the appropriate school districts and law enforcement offices.
"Pennsylvania students deserve a safe place to learn, free from the threat of violence from classmates or other individuals," Shapiro said in a statement. "I'm proud my office was entrusted by the legislature to run this new program focused on school safety. Working together with Sandy Hook Promise, we can make Pennsylvania safer for families, teachers and, most importantly, our students."
Shapiro's state will be the first to onboard districts en masse. Previously, Sandy Hook Promise had been working with individual districts. The nonprofit reports it has trained 3.5 million students, parents, teachers and administrators in its Know the Signs program .
Similar reporting apps and initiatives have been announced in Texas , North Carolina and other states.
Nicole Hockley, a co-founder and managing director of Sandy Hook Promise whose son was killed in the 2012 shooting, said in a press statement she hopes this app will encourage people to take action.
"With Safe2Say Something," she said, "students and parents can be confident that the Attorney General's call center will immediately process all tips and refer them on to school teams and local law enforcement, so no one falls through the cracks."