School administrators confront edtech app sprawl
Districts pilot platform unveiled at SXSWedu that uses data analytics to help educators track technology investments and make key decisions.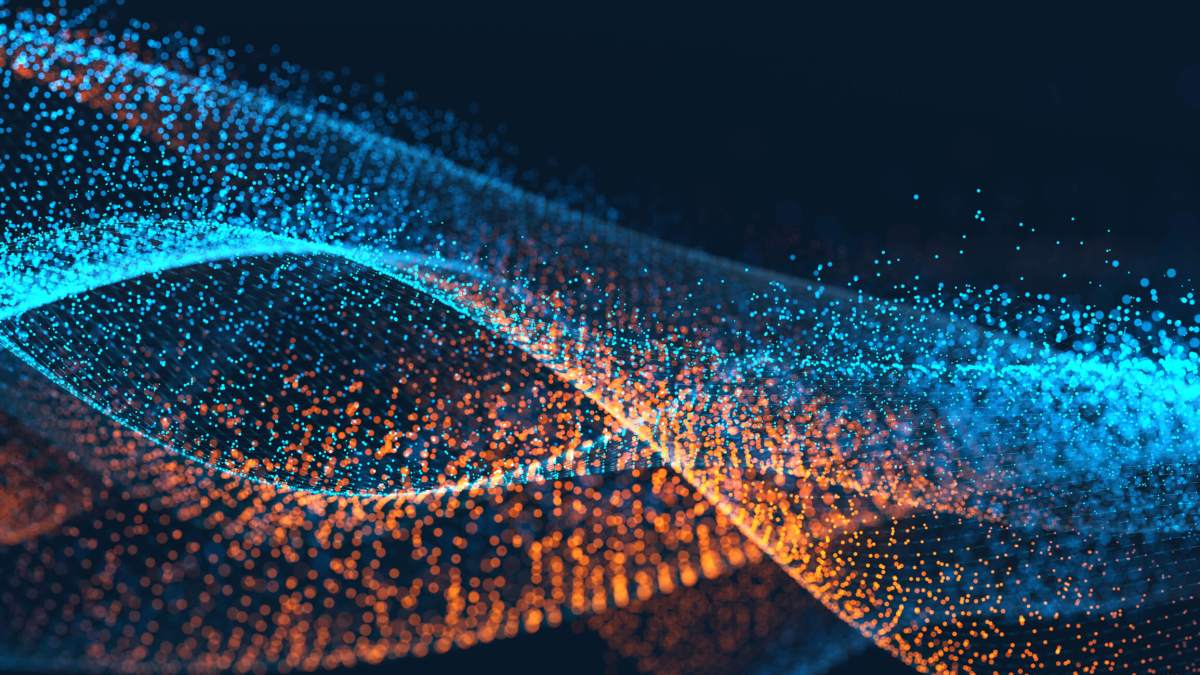 The proliferation of educational technologies is leading to "app sprawl," an IT landscape so littered with tools that school administrations often don't know which apps are being used, how often they're being used, where they're being used and how effective they are.
Jim Peterson, technology director at the Bloomington School District 87 in Illinois, described the education environment as "oversaturated with applications, portals and services."
Peterson's district is one of about 20 school districts around the country that have been participating in a public beta pilot of a new accountability platform for classroom technology. The platform, called CatchOn, is designed to help school administrators track technology investments through digital analytics. The platform delivers data-driven evidence about app use, cost and return on investments, leading to informed decisions about technology assets and deployment, according to CatchOn officials.
The CatchOn platform analyzes data by showing a percentage of the budget per app and compares it with consumption across the entire school district. It measures the financial impact of edtech investments and gives recommendations on new apps to implement based on student and teacher habits, company officials said.
The platform was formally unveiled this week at the SXSWedu conference in Austin, Texas.
With the advent of such a tool, "we finally have actual evidence when making difficult decisions about technology purchases," Peterson said.
CatchOn not only addresses the challenges presented by app sprawl, it helps educators identify trends in app use, Peterson told EdScoop.
"There's the issue of [controlling] app sprawl, but it also works the other way where we start seeing trends and things that are useful," he said. "Our ultimate goal is student learning and achievement. We're trying to find effective tools that change how we're doing things in the classroom. [CatchOn] helps schools district understand the usage and the understand value of the resourcing that they're providing."
Jena Draper, chief executive officer of CatchOn, said the company was formed last year after she spent about six months talking to officials at dozens of schools districts across the country. "We were trying to figure out how they were implementing apps, how they were defining what they have and how they were selecting what was best for students," she said. Their research revealed that schools didn't have a simplified way to access the data or generate a reliable picture of their technology investments and use, she added.
"We launched an invitation-only data product in September 2016," she said. "We started in Texas with four pretty big school districts that had close to 100,000 students. We went from the four districts to close to 20 and had over 400,000 students on the platform within a four-month period. For an off-cycle purchase, this is definitely a very good sign for us. So we're solving a true need."
Some of the results have been surprising. In one case, Draper said, officials at a school district in Texas discovered that a credit-recovery program they had been purchasing for four years had never been used.
"It cost like $65 per student and they were paying $40,000 a year in maintenance for this [app] that wasn't being used," she said. "So they found the data for the very first time on CatchOn and took it to their superintendent and to the company. They had the data in front of them and were able to have a truly meaningful conversation with that vendor."
The vendor offered the district free training and other help in making sure the app was used, she said. "We had a data review two weeks ago and [the district now has] 100 percent usage," Draper said.
"Every year, the U.S. education system spends millions of dollars on apps that never realize their full potential," she noted.