Ransomware attack forces North Carolina college to cancel classes
Central Piedmont Community College, an institution with 50,000 students in Charlotte, North Carolina, has canceled classes after a cyberattack disabled key systems used for remote learning.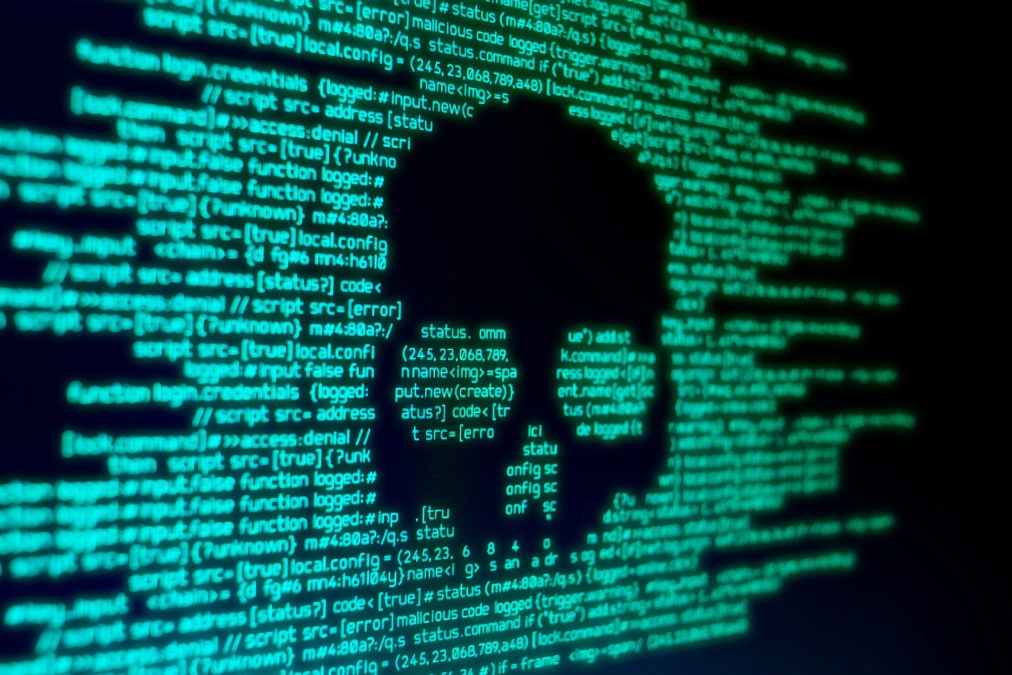 A community college in North Carolina already limited by the pandemic's remote-learning conditions is being further challenged after a ransomware attack last week disabled systems needed for online learning and forced its employees off campus.
Central Piedmont Community College, an institution with about 50,000 students in Charlotte, North Carolina, tweeted on Tuesday that Kandi Deitemeyer, the college's president, had posted an update to the college's website about the "incredibly difficult time" students were facing, particularly after the ransomware attack discovered last Wednesday.
"The malicious and unwarranted cyberattack against us on February 10, feels like a punch to the chest: It knocked us back some, but we are not out," Deitemeyer wrote.
Based on its "exhaustive, digital forensics investigation" in conjunction with the FBI and other federal and state agencies, the college reports there's "no evidence" that any student or employee personal information was compromised in the ransomware attack.
But the attack has forced the college to cancel classes through at least Wednesday as it carries out a "slow and deliberate process" of bringing its systems back online, Deitemeyer wrote. These disabled systems include the college's phones, email, productivity software and learning management platforms. The college also canceled all scheduled events and student meetings for the week.
Without its usual channels of information available, the college has taken to posting updates to a new "technology interruptions" section of its website.
In addition to information for students, the college has also announced that "the vast majority" of its employees will not come to campus through the rest of the week and are directed to "work remotely the best they can." "There is a possibility" more employees can return to campus next week, the website says.
"Just as we were setting our eyes on brighter days ahead, this cyberattack seems like a body blow to all of us," Deitemeyer wrote. "We must draw from our culture of care and continue to support each other. We must remain steadfast in our work as we navigate this event and stay adaptable, resilient, and innovative."