Rice University finds coronavirus testing error after plans to start online
More than 90% of positive cases came from a testing provider that had altered its protocols. But Rice is sticking with its current remote learning plan.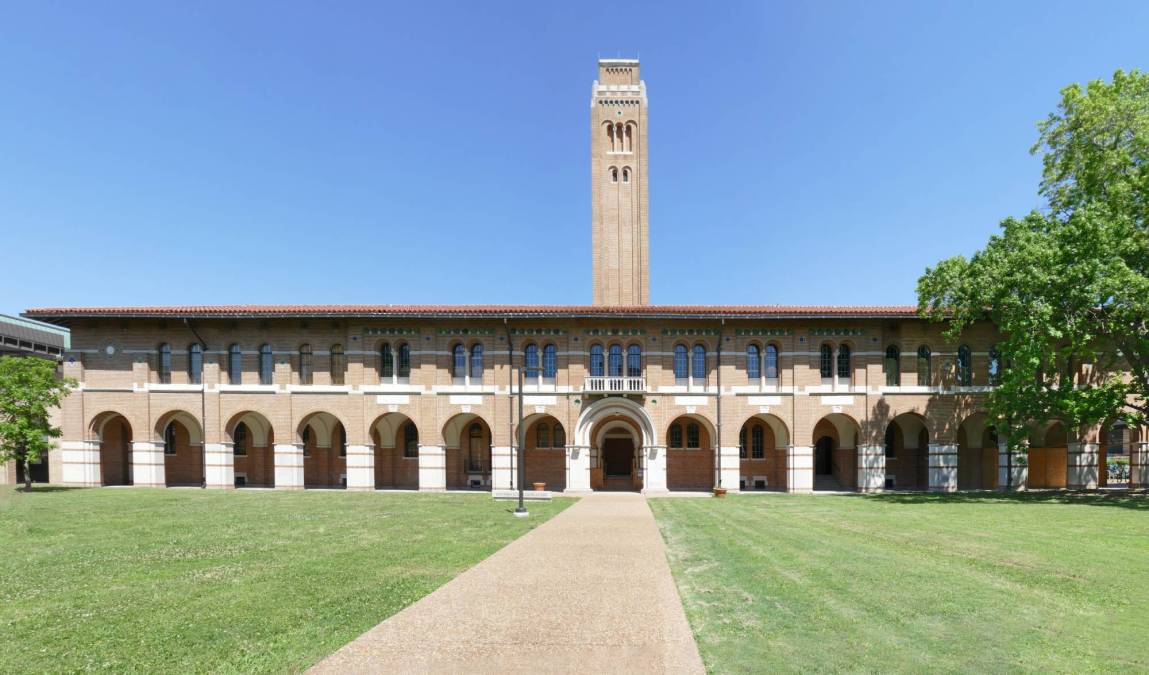 Rice University found that a testing error was behind the spike in coronavirus numbers on campus that led to the semester starting online, according to a university announcement Sunday.
The Houston university re-examined the testing because of unusual patterns in the data, Kevin Kirby, the school's vice president for administration, wrote in a campuswide letter. After beginning testing before orientation week, the campus positivity rate sat at 2%, significantly higher than last year's overall rate. One of three testing providers accounted for more than 90% of the positive tests, with the only cluster of cases coming from one testing center, he wrote.
"When we consulted with that provider, we learned that they had begun using a different protocol than they had previously used at Rice, resulting in significant differences in how test results are decided," the letter reads. "This change in testing protocol had not been disclosed to Rice. We asked that they immediately revert to their prior testing protocol and they have done so."
After retesting 50 people, the university found only one tested positive again, according to the letter. Classes will remain remote for two weeks as scheduled, but students living on campus can move in sooner. Campus leaders will use the remote learning time to "assess any other possible measures," Kirby wrote. Rice is also allowing some employees to work remotely, pending approval, and plans to stay with a "flexible" work policy through Sept. 30.
The testing error happened as Harris County is experiencing "a severe and uncontrolled level of COVID-19," according to local health officials. County Judge Lina Hidalgo last week announced people who receive the first dose of the coronavirus vaccine at a county-run injection site would earn $100. The surge in the Houston area, as well as unknowns surrounding the coronavirus's delta variant, were factored into the decision to switch Rice to online learning last week.