Special needs classes in West Virginia might get security cameras
A bill is advancing through the Capitol that would attempt to prevent and detect abuse of special needs students.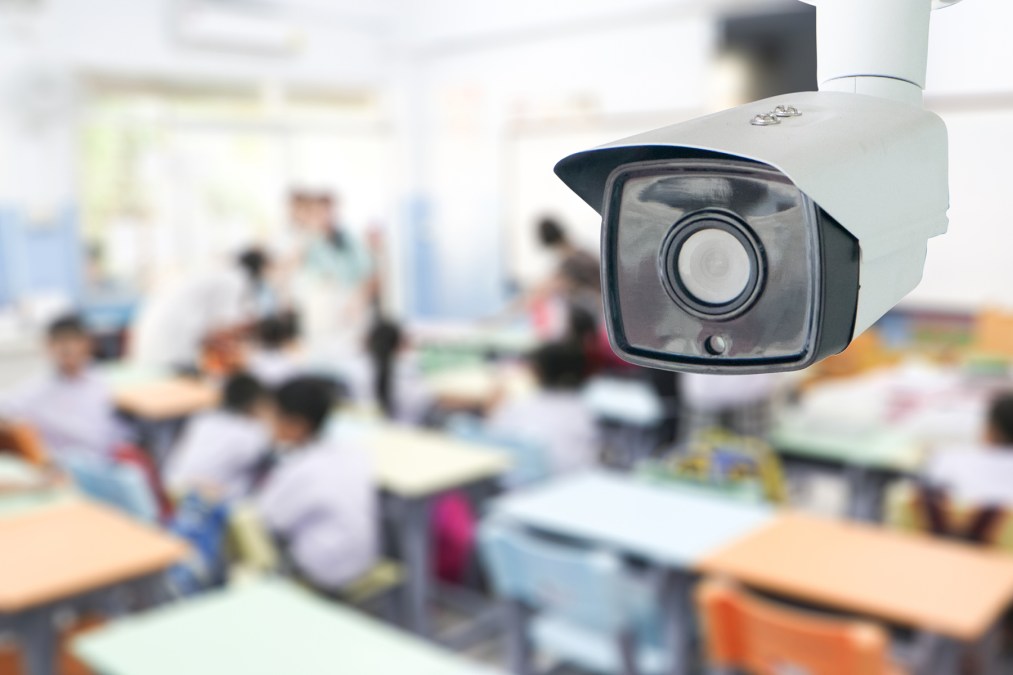 A bill that would require schools to monitor special education classrooms with video cameras passed in the West Virginia Senate Wednesday and will now advance to consideration by the state's House of Representatives.
The bill was introduced to the state legislature on Feb. 15 amid growing concern over an allegation of verbal abuse to a special-needs student at a Berkeley County elementary school.
Teaching staff at Berkeley Heights Elementary were accused in October of harassing a 7-year-old special-needs student after being secretly recorded by a parent. One instructor was heard saying, "I ought to backhand you right in your teeth. How's that for anxiety?"
In response to this and similar incidents across the country, West Virginia's new legislation would allow parents, teachers or school administrators to request video cameras to be used in self-contained classrooms in public schools to promote the health, well-being and safety of students receiving special education.
Although a majority of state senators voted to pass the bill — 31 votes in favor and 3 against — some raised privacy concerns. Under the current provisions, parents are to be notified by their child's school if video cameras are to be used in their classroom, but Sen. Rob Beach, a Democrat, told the chamber there ought to be a way for parents to opt out of video monitoring.
According to the bill, footage collected by these video cameras is to be released only in instances of investigation and administrative or legal proceedings and only to those parties involved in the incident under review. Recordings are not to be used for teacher evaluations, nor are cameras allowed to record continuously. Furthermore, the bill states that recordings will be deleted after 90 days if not part of an investigation.
Carrying out the bill is estimated to cost about $7 million, or $2,600 for each of the state's 2,709 special ed classrooms. But the actual cost would ultimately be at the discretion of the legislature and would depend on the size of the Safe Schools Fund — a general fund created to support this bill.
Though some senators voiced concern about student privacy in previous discussions of the bill, its passage indicated that the majority of West Virginia lawmakers support measures to protect special needs students who, said Sen. Craig Blair, often can't speak up for themselves.