Student data experts urge Congress to free up money for state privacy officers
The Data Quality Campaign, along with 21 other national organizations, sent a letter to Congress urging them to allow states to use federal dollars to hire privacy professionals.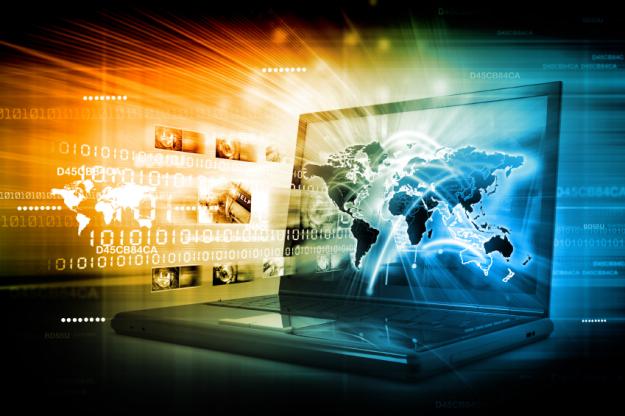 Student privacy enthusiasts want states to start allocating funds for officials whose sole job is to look out for kids' data.
The Data Quality Campaign, an advocacy group based in Washington that tracks student privacy legislation, along with 21 other national organizations, sent a letter to lawmakers Thursday urging states to hire data privacy professionals.
"Many states now recognize the importance of
designating an official or senior staff person to oversee implementation of student data
privacy policies," the letter stated. "Unfortunately, filling such positions with well-qualified privacy
professionals can be very difficult because of significant salary disparities between public
and private privacy positions. As a result, states are often left without a single dedicated
position devoted to leading the state's education data privacy efforts."
The organizations went on to note that Congress could address the issue by allowing states to use existing funds in the State Longitudinal Data Systems program for hiring a student data privacy officer.
The program provides states with grants to design and enact statewide Pre-K-20 data systems to effectively analyze and use student data from preschool to high school, college, and the workforce, according to the Department of Education's website.
Awards totaling $265 million have gone to 41 states and the District of Columbia since the program started in 2005.
DQC could not provide information on how many states currently have chief privacy officers or other employees with the designated role, because each state has its own arrangement, a spokeswoman said.
Allowing these funds to go towards a privacy employee would would "help
jurisdictions that require additional support to higher the top-notch privacy leadership
required to implement and support privacy protections for students and their families," according to the letter.
Reach the reporter at corinne.lestch@edscoop.com and follow her on Twitter @clestch and @edscoop_news.