Student teachers go virtual for credential requirements
With classrooms closed because of the pandemic, student teachers have turned to online tools to satisfy required teaching hours.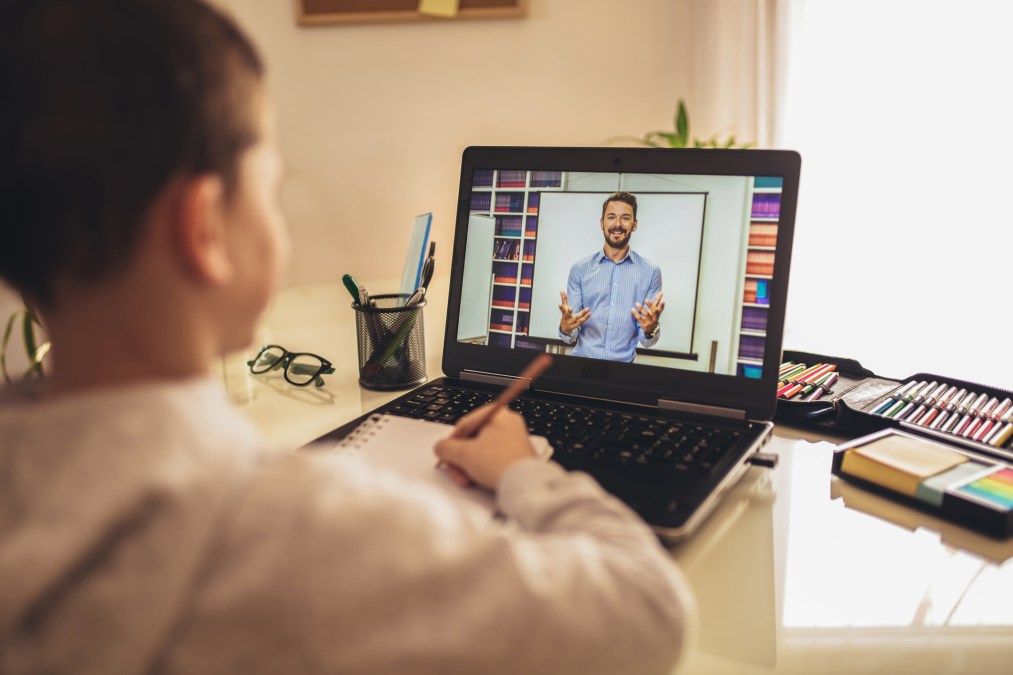 Amid the shift to remote instruction, student teachers working toward a credential have moved online to complete state-mandated student-teaching hours — without access to a classroom.
To help student teachers plan, upload, teach, and assess lessons during the pandemic, Sacramento State University recently set up an online platform, the Sacramento State Web Academy, ensuring they wouldn't fall behind on their student-teaching hours.
"They set this thing up so fast, and I know it eased a lot of the confusion and stress about completing student teaching hours," Kathryn Ivory, a student teacher earning her teaching credential at Sacramento State, told the university earlier this week.
The platform, which was launched in just over a week following school closures in March, features more than 100 online lessons designed to supplement K-12 students' regular curriculum produced and taught by Sacramento State students.
Education technology has taken on added importance during the pandemic, according to Chia-Jung Chung, professor of education at Sacramento State, and the current remote teaching environment has given students a unique opportunity to learn about and implement technology in the classroom.
"It's very important for candidates, before they start teaching in the classroom, to think about how the use of technology will affect kids' learning or improve their learning," Chung said in a university press release. "The key is, our candidates are confident in their decisions. They know when, how and what to use in decision making for their classrooms."
At Rowan University, a public research institution in Glassboro, New Jersey, student teachers took similar steps to complete their required clinical teaching practice, using online teaching tools to continue teaching while classrooms remain closed.
"Our students are accustomed to technology and they became very important when schools moved to virtual teaching," Stacey Leftwich, executive director for the office of educator support and scholarships at Rowan University, said in a press release.
In total, more than 200 college of education students completed their clinical practice through virtual teaching this spring, according to the university.
The virtual teaching experience helped students build important skills like flexibility in teaching, increased proficiency with technology and strong professional communication skills, Leftwich said.
"Obviously, the school closures were devastating for all teachers and teacher candidates trying to get our placement hours," Ivory said. "However, I think it was a great opportunity to build up skills of using online teaching tools. … This was a great time to practice that, and I feel more prepared to use tech in my classroom, whether that classroom be in a physical space or online."