U.S. CTO Megan Smith touts expanded TechHire grant program at FedTalks
The program, which aims to help fill 5.5 million vacant tech jobs nationally, has expanded to several cities since President Barack Obama announced it in March.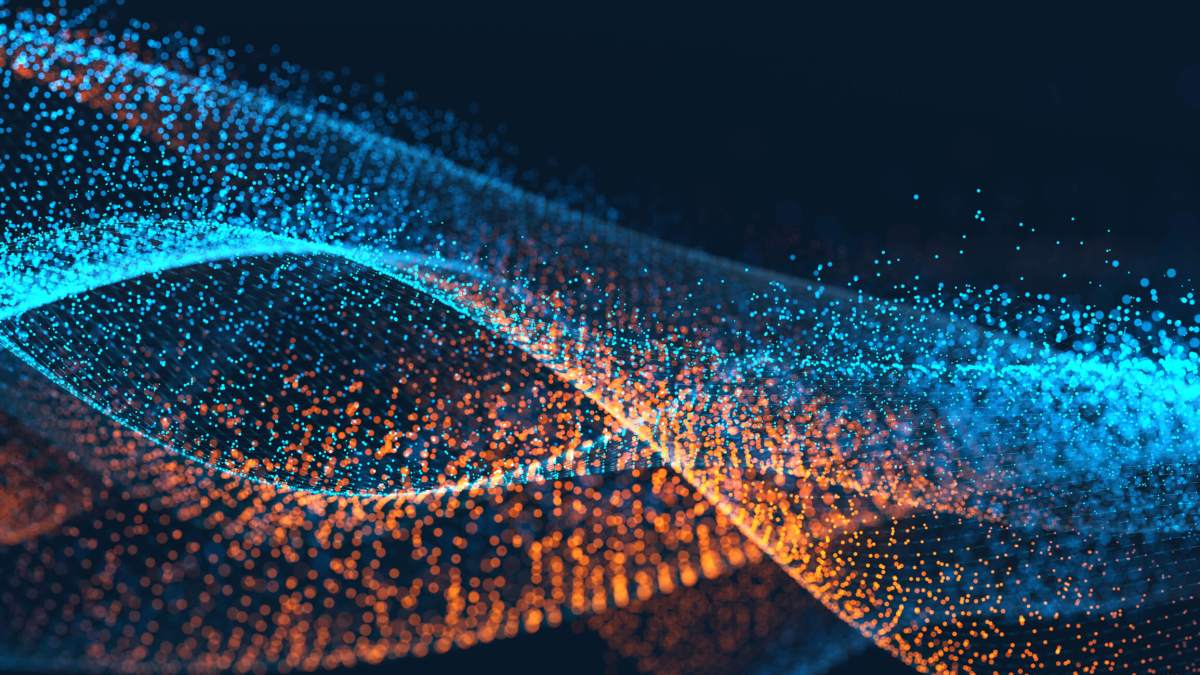 The tech workers of the future may not come out of colleges, but coding camps.
That's what U.S. Chief Technology Officer Megan Smith said at FedScoop's FedTalks government innovation forum, after announcing an expanded TechHire grant competition to get more young people trained for cutting-edge jobs.
"Employers are starving for more talent," Smith said at the Andrew W. Mellon Auditorium on Tuesday. "It's not all PhD and grad school-level talent, people who come out of a code boot camp can qualify for these jobs. How do we support these employers when making hiring decisions?"
Baltimore became one of 34 TechHire hubs across the country thanks to $100 million in federal grants for technology training programs – at least half the money will go toward adults ages 17 to 29 who face barriers to job opportunities and another $20 million in grants from the Labor Department will go toward job training for ex-offenders, officials announced.
Grants will also go to community colleges, non-profits, coding schools and other startups, bootcamps and organizations that help propel young Americans into future careers.
Other cities that have joined since President Barack Obama announced the program in March include Akron and Cincinnati, Ohio; Birmingham, Alabama; Lynchburg, Virginia; New Haven, Connecticut; New Orleans; Newark, New Jersey; Oakland and San Jose, California; Pittsburgh and Washington, D.C.
America has about 5.5 million open jobs today, according to a White House fact sheet published Tuesday, with more than half a million job openings in information technology fields such as software development, network administration, and cybersecurity.
Smith said the White House wants to spur employers to "get to the point where they're looking at skills-based [qualities] and portfolios and other ways of evaluating."
Smith, along with Labor Secretary Tom Perez and other local leaders, made the announcement at Baltimore's City Garage, a startup for manufacturers.
Reach the reporter at corinne.lestch@edscoop.com or follow her on Twitter @clestch and @edscoop_news.