UNC business school expands technology-based skills programs
The university has announced a partnership with edtech company 2U, which is acquiring training provider Trilogy Education for $750 million.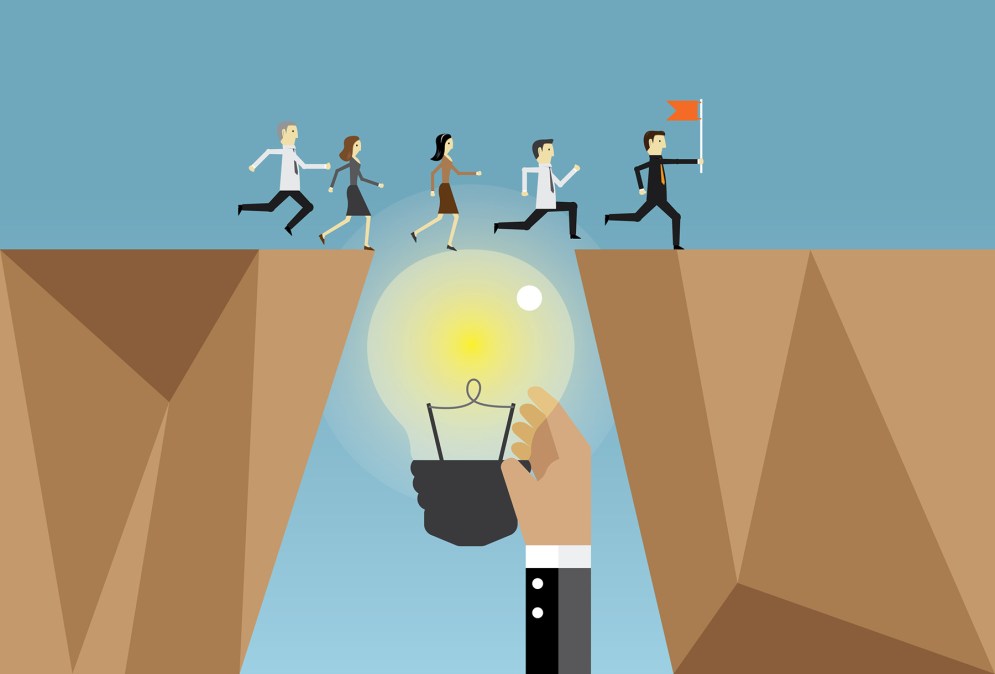 To keep pace with changing needs in education and the workforce, the University of North Carolina's business school announced Monday it will develop skills-based programs in partnership with educational technology company 2U Inc. The announcement comes as 2U acquires Trilogy Education, a skills-based training provider.
"Keeping up with the rapid pace of change in business and technology requires thinking differently about serving the lifelong learning needs of our students and alumni," said Doug Shackelford, dean at UNC's Kenan-Flagler Business School, in a press release.
The new learning opportunities will help bridge the widening digital skills gap in the workforce and support the growing demand for continuing education, the university said, teaching tech-based skills in areas like coding, user experience and cybersecurity to students as well as working professionals.
In order to deliver these technology skill programs, UNC officials said it has expanded its partnership with 2U, which builds, delivers, and supports online graduate programs at more than 30 universities worldwide.
UNC's online MBA and master of accounting programs are already supported by 2U's online degree platform, and by late 2019, the university said, a new elective in Python coding will be offered to MBA students. Similar classes in technology-based skills will eventually be expanded to more university programs, according to the release.
The expansion of UNC's partnership with the online degree provider came after 2U announced it has entered into an agreement to acquire Trilogy Education this week.
Trilogy, which develops intensive, skills-based training programs to help bridge technology talent gaps, will be acquired by 2U for $750 million in cash and stock. The deal is expected to close in the next 60 days, 2U said.
Previously, 2U only offered online graduate programs and certificates, but by acquiring Trilogy the company has expanded into the emerging skills-based education market, and UNC will become 2U's first institutional partner to offer a class based on Trilogy Education programs.
"This is an important step in building greater technical competency into our degree programs to meet the growing demand for technology-based skills," said Shackelford.
Skills-based education programs, like those promised by UNC, have grown in popularity in recent years as employers increasingly seek out job candidates with technology-based skills to succeed in today's digital economy.
Trilogy Education CEO and founder Dan Sommer said his company's acquisition will further support the emerging need in the workforce. "By joining forces with 2U, Trilogy Education can empower universities to reach more students, in more places, throughout more of their lives, while driving positive economic impact in their local regions," he said.