Universities are fighting back against ICE rule change to deport foreign students
Harvard and MIT filed a lawsuit against the federal agency, while students at the University of California seek workarounds that would allow their international classmates to remain in the U.S. this fall.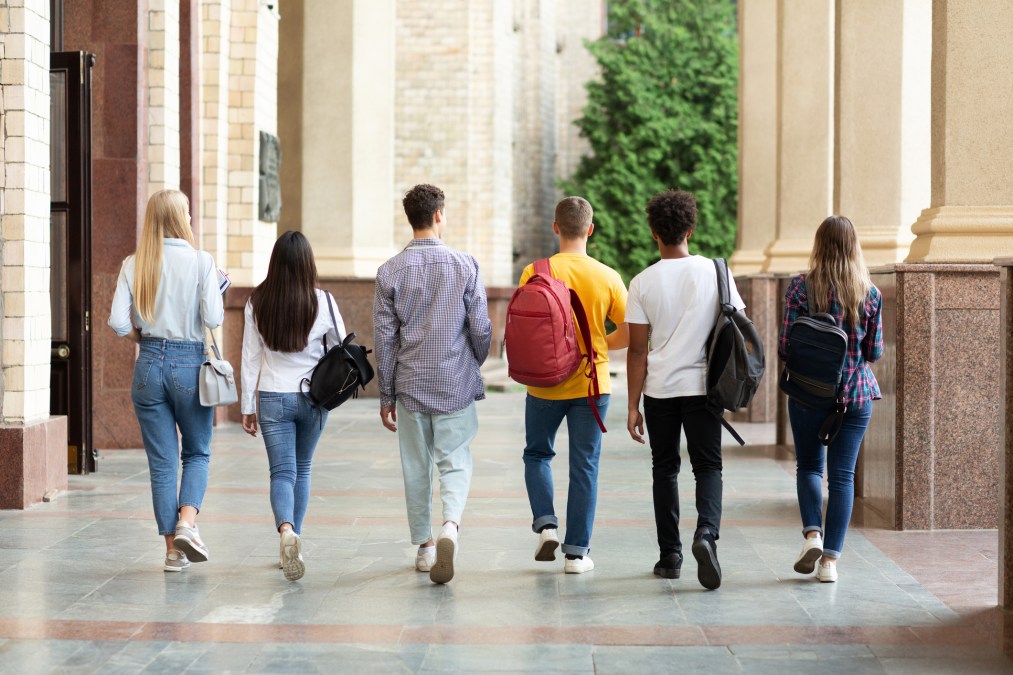 International students taking online-only courses at U.S. colleges could be deported after a rule change announced by the U.S. Immigration and Customs Enforcement this week, which prompted Harvard University and the Massachusetts Institute of Technology to file a lawsuit Wednesday against the Department of Homeland Security agency.
This past semester, the Student and Exchange Visitor Program, operated by ICE, introduced a temporary exemption to allow international students whose courses had moved online for the spring and summer semesters to remain in the U.S. But the new order would require international students to attend classes in-person this fall even though many higher education institutions, like Harvard and MIT, plan to continue online instruction during the pandemic.
"By abruptly ending the temporary rule that allows foreign students to take online courses exclusively, the Trump administration is forcing US colleges and universities to choose between losing all of their foreign national students or resuming in-person programming and risking the health of all of their students, faculty, staff, and other workers," Diane Hernandez, an employment and immigration attorney at the law firm Hall Estill, wrote in an email to EdScoop.
The change forces international students either to find schools that allow late transfers and offer in-person classes, potentially exposing them to COVID-19, or to leave the U.S. and abandon their plans to study in the U.S., she said.
The lawsuit asks the court to prevent ICE and DHS from enforcing the new guidance and to declare it unlawful.
"The announcement disrupts our international students' lives and jeopardizes their academic and research pursuits," MIT President L. Rafael Reif, said in a letter to MIT's student body.
And coming only weeks before the start of the fall semester, the new regulations will have devastating effects for educational institutions, said Allen Koh, CEO of the education consulting firm Cardinal Education. Potentially hundreds of institutions could go bankrupt within the next year, he predicted, as more than one million international students could be forced to look elsewhere to continue their educations.
"There will be thousands of students who might choose not to come back, or take a gap year in this chaotic scenario," he wrote in an email to EdScoop.
Harvard President Larry Bacow, in a letter to students, called the order a "cruel and reckless" attempt to pressure the schools to reopen, "without regard to concerns for the health and safety of students, instructors, and others."
A growing number of schools and universities have joined in opposition to the new rule and announced support of the Harvard and MIT lawsuit, including the University of Pennsylvania, Cornell University and Princeton University.
Students at the University of California are now discussing the possibility of organizing a student-run class that would meet in person, outdoors, to help international students meet the in-person class requirement for the fall semester.
UC students also assembled spreadsheets of on-campus classes, encouraging fellow students to swap or forgo their spots.