International students taking fully online courses to be forced out of U.S.
Nonimmigrant students will have to prove their classes require in-person instruction or be forced out of the country this fall, according to new rules from the Department of Homeland Security.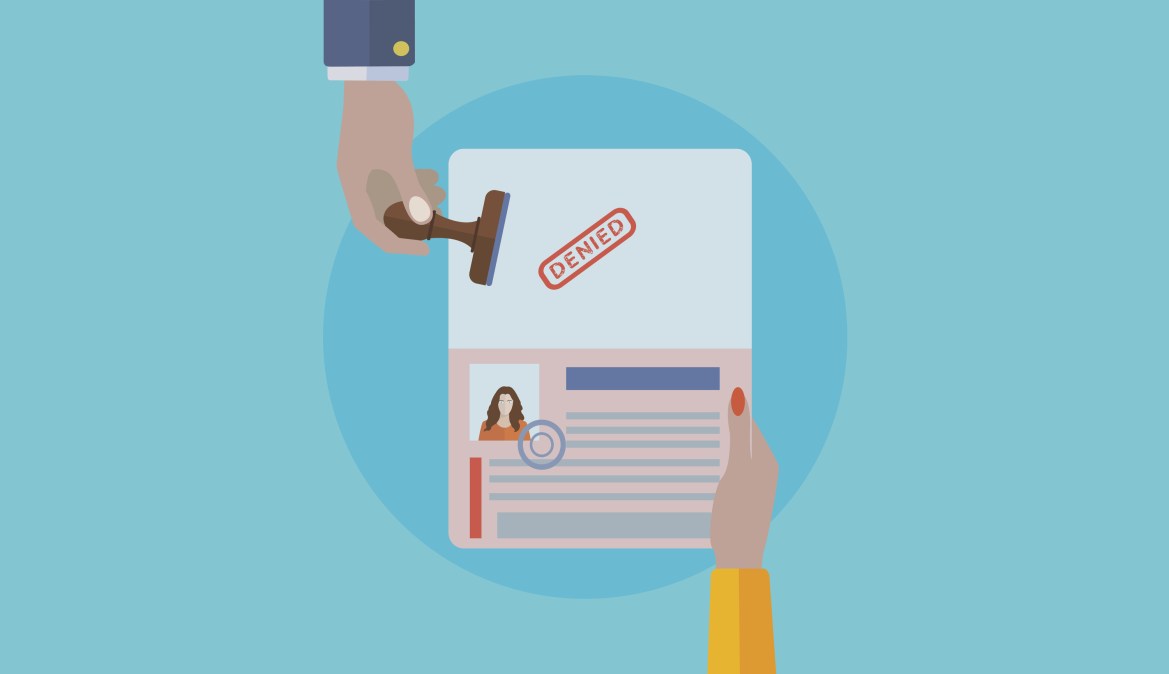 International students will be forced to leave the country if their fall semester classes are conducted fully online, U.S. Immigration and Customs Enforcement announced Monday.
The new rules are a reversal of a temporary exemption that was announced during the coronavirus pandemic that allowed foreign, nonimmigrant students to take more online courses than normally permitted and still keep their nonimmigrant status.
"Nonimmigrant students within the United States are not permitted to take a full course of study through online classes," the announcement from the Department of Homeland Security agency reads. "If students find themselves in this situation, they must leave the country or take alternative steps to maintain their nonimmigrant status such as a reduced course load or appropriate medical leave."
Such alternative measures could include transferring to a school with in-person instruction, according to the announcement. Student who do not comply with this regulation "may face immigration consequences, including, but not limited to, the initiation of removal proceedings."
International students not yet in the U.S., but who plan to enter the U.S. on an F-1 or M-1 education visa, will not be allowed entry if they are enrolled in programs are fully online for the fall semester. Students can, however, continue their instruction from outside of the U.S., according to ICE.
The modification to rules also makes clear regulations for students attending schools that are embracing what is being called a "hybrid model" — where students take a mixture of online and in-person courses.
International students attending universities with "hybrid models" who wish to remain in the U.S. are required to certify to ICE's Student and Exchange Visitor Program that their programs are not entirely online and that they're taking the minimum number of online classes required to make normal progress in their degree programs.
International students in the U.S. on F-1 education visas may take a maximum of one class online.
Universities that begins the fall semester with in-person classes, but then switches to online learning, must notify the SEVP within 10 days, according to the announcement.
The new requirements come as a handful of universities reconsider their plans to reopen their campuses for in-person instruction this fall. Harvard University joined Hampton University and the University of Southern California this week in announcing that all instruction will be completed online this fall. As of July 7, more than 100 universities were still planning on conducting their fall semesters in-person to varying degrees, but that number could change as coronavirus cases in the U.S. continue to increase.
According to Johns Hopkins Coronavirus Resource Center, there have been nearly 3 million cases of the coronavirus in the U.S. and 130,000 related deaths.