Most universities aren't fully satisfied with their digital engagement
Only 10% of higher education leaders said they thought their websites were "very effective" at engaging students, according to survey data from Modern Campus.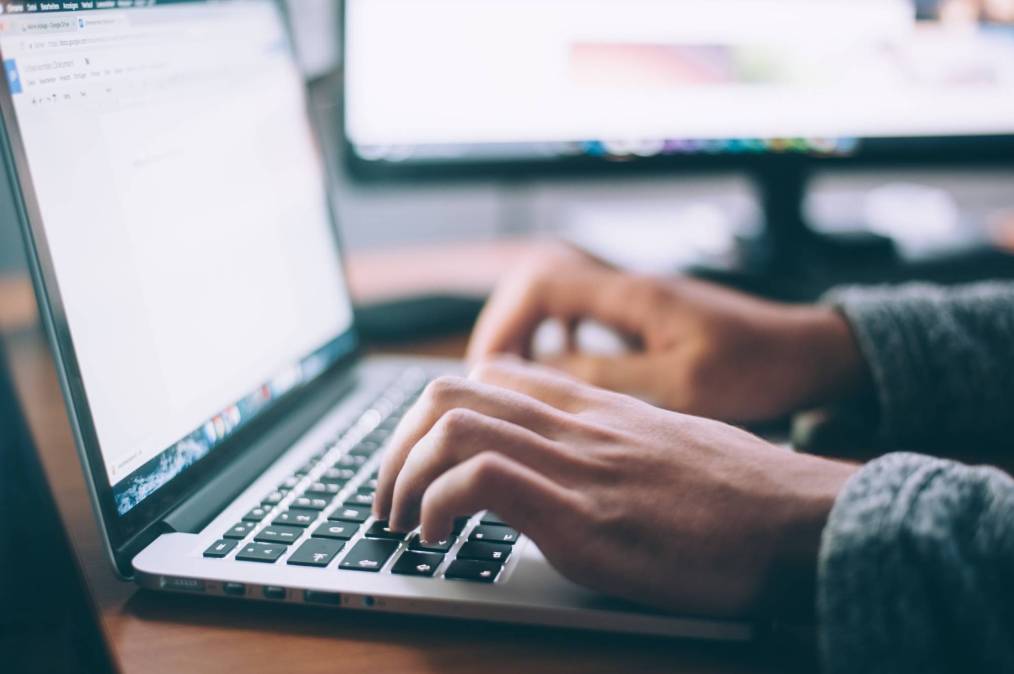 Only 10% of higher education leaders believe their websites are "very effective," according to a survey published Tuesday by the educational technology firm Modern Campus.
In its State of Continuing Education survey, which explored how higher education leaders are thinking about technology and student needs during the pandemic, Modern Campus found widespread recognition that websites are the top tool for student engagement and facilitating registration. Yet websites and students registration systems were often rated poorly by respondents.
"Modern colleges and universities address their engagement gap by making it unbelievably easy to not just enroll but also provide students with clear, personalized career pathways," Modern Campus CEO Brian Kibby said in a press release. "The data from this year's State of Continuing Education report spells out the risk of not meeting the needs of modern learners."
Meeting the needs of an increasingly diverse student population was also cited as a challenge. Fifty-eight percent of leaders said they can deliver the experience that their non-degree students want but only "with significant staff effort." And 39% said their non-degree student registration system was not meeting their needs.
The company pointed out in its report that these failings are relevant because 68% of adults considering enrolling at a higher education institution prefer non-degree programs. Micro-credentials, certificate programs and skills-based education has become increasingly popular during the pandemic as many workers have been forced to quickly adapt to a new industry or sought new skills while continuing to work full-time.
"Traditional approaches of delivering traditional credentials to traditional students aren't working, and that's clear from this year's State of CE report," Amrit Ahluwalia, editor-in-chief of The EvoLLLution, an online publication run by Modern Campus, said in the press release. "While it appears the modern learner engagement gap is widening, results from the survey also highlight the opportunities for colleges and universities to address their respective engagement challenges."