U. Minnesota to pilot 'next-generation' Google program for health science students
The University of Minnesota will pilot a year-long health sciences program for 50 students using a suite Google's cloud-based learning tools starting fall 2022.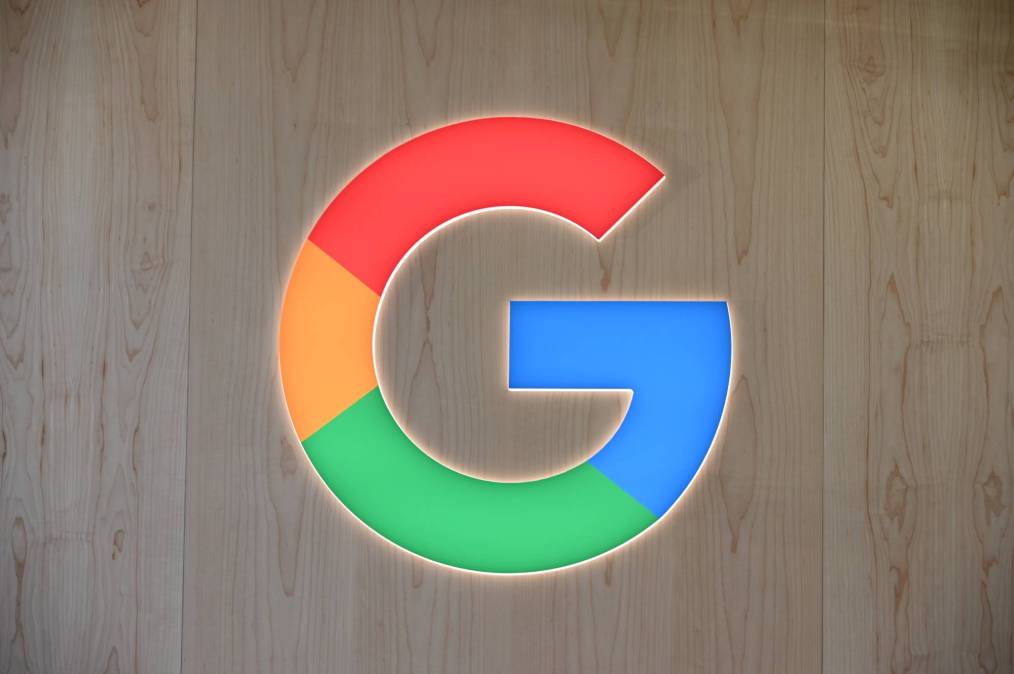 Beginning next year, 50 health science students at the University of Minnesota will use Google's cloud tools to pilot a "next-generation" education experience, the university announced this week.
The "NXT GEN MED" program at Minnesota's Rochester campus will offer a "one-of-a-kind" program to students next year, including access to a suite of Google's cloud tools, like 24/7 virtual assistants, premium features on Google Meet and personalized, artificial intelligence-powered tutors.
Other schools, including the University of Texas at Arlington, have found success over the past year in training health care students with virtual education programs, but the Minnesota program will likely be a mix of in-person and virtual classes, said Lori Carrell, the chancellor of the Rochester campus. The university is still in the process of designing the program, Carrell said, until it's finalized this August.
"The whole student experience will be gamified, working to help students be organized and continue to be motivated as they make progress through the program," Carrell said. "But the in-person elements are going to be critical because this is also an industry-integrated program."
Students in the first cohort, set to begin fall 2022, will graduate with a degree in just three years, reducing the amount of student debt they take on and pushing more health care workers into the industry faster. Minnesota will need to fill more than 90,000 health care jobs by 2026, according to the state's Department of Employment and Economic Development, and Carrell said she expects many of the program's future graduates to go into the field of emerging health care technologies.
The program also will incorporate various learning strategies, Carrell said, including "flipped instruction," in which students spend more time working to solve real-world problems with their teachers, rather than listening to long lectures, as well as internship and mentorship programs with the nearby Mayo Clinic.
Students will be tasked with keeping track of their work in a digital portfolio throughout the program, Carrell said, with the goal of creating an additional item to showcase on their resumes after graduation. Faculty and administrators, meanwhile, will all have access to advanced analytics tools as a part of the pilot, including a set of data dashboards sharing how well students are performing.
Like most universities, Minnesota has adopted a remote learning plan over the past year, but Carrell said she expects this pilot project to have "higher-tech tools" than what current students are using, including lessons that incorporate simulations and virtual reality. After the pilot period is over, she said, the university plans to review whether similar cloud-based learning tools could benefit other majors.