University of Washington wants to record your coughing sounds
To train a new app to monitor coughs from COVID-19 patients, researchers are asking for volunteers to submit vocal samples to train the software.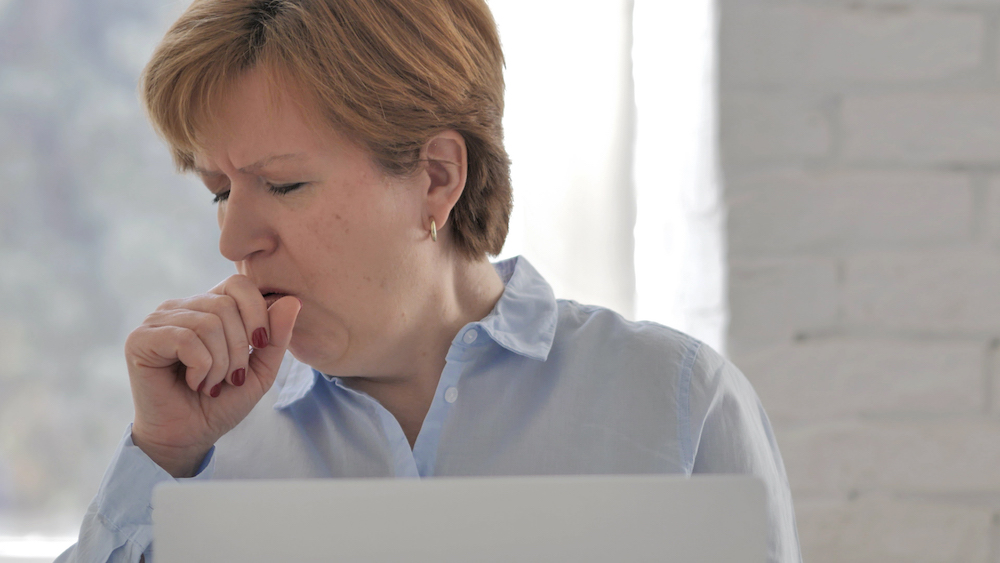 A team of researchers at the University of Washington need help training a new mobile app to recognize coughing sounds so it can eventually monitor coughs from self-quarantined COVID-19 patients, the university announced Tuesday.
The app was developed with the goal of helping health organizations monitor COVID-19 patients who have self-quarantined at home, but before it can do that, researchers at UW need a large amount of vocal data in order to teach the software how to accurately identify different kinds of vocal sounds.
Using a public, 15-minute survey, researchers are collecting vocal sound samples from participants of all ages, like throat-clearing, speech, laughter and of course coughs. The survey includes a consent form, demographic and health questionnaire and for participants to submit sounds of 20 coughs and up to 10 samples of other vocalizations.
"These sounds will help us train our cough detection model," Matthew Whitehill, a doctoral student at UW, said in a university press release. "We also train the model with negative examples — such as voices, laughing and throat clearing — to help it learn to not classify them as coughs. The more examples we can give the model, the better performance it will achieve."
Across the country, several universities are using their capacity for research and technology to help fight against the COVID-19 disease. With doctors, nurses and other medical staff facing a shortage of medical masks, universities, including Michigan State University, the University of Arizona and Penn State University, have stepped in and repurposed their 3D printers to produce medical masks for health care workers.