Virginia becomes first state to require computer science education
Virginia's State Board of Education unanimously adopted mandatory standards for computer science education — a first nationally.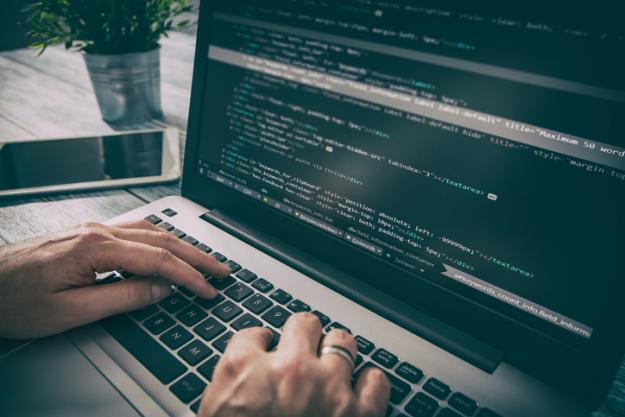 Virginia has become the first state to require computer science education in its schools, following unanimous approval by the state Board of Education last week.
The mandatory standards establish a framework for teaching computer science to students in Virginia and go a step further than the advisory standards many other states have around computer science education, the Richmond Times-Dispatch reported.
Though all board members voted Nov. 16 for the mandate, some questioned whether Virginia was ready to set such a high bar, given that it would be the first state to do so and therefore did not have an example to follow.
"The standards, they seem ambitious to me," said Anne Holton, a member of the Virginia State Board of Education and former state education secretary. "These are not meant as aspirational standards, they are meant as a mandate that our teachers need to be able to teach."
"We're clearly leading the nation, and that puts an extra burden on us to get it right," Holton added.
With these standards, computer science will be integrated into the curriculum, presumably normalizing skills like coding that, for a long time, have remained on the fringes of K-12 education.
Virginia's move to mandate computer science comes at a time when the subject is gaining particular visibility nationally. The Trump administration in September asked the U.S. Department of Education to direct $200 million annually to computer science programs, and states like Utah continue to elevate computer science in their curriculums.