Virginia Tech launches online coding, cybersecurity bootcamps
The 26-week bootcamps, held in partnership with Fullstack Academy, will teach students how to protect networks and become full-stack web developers.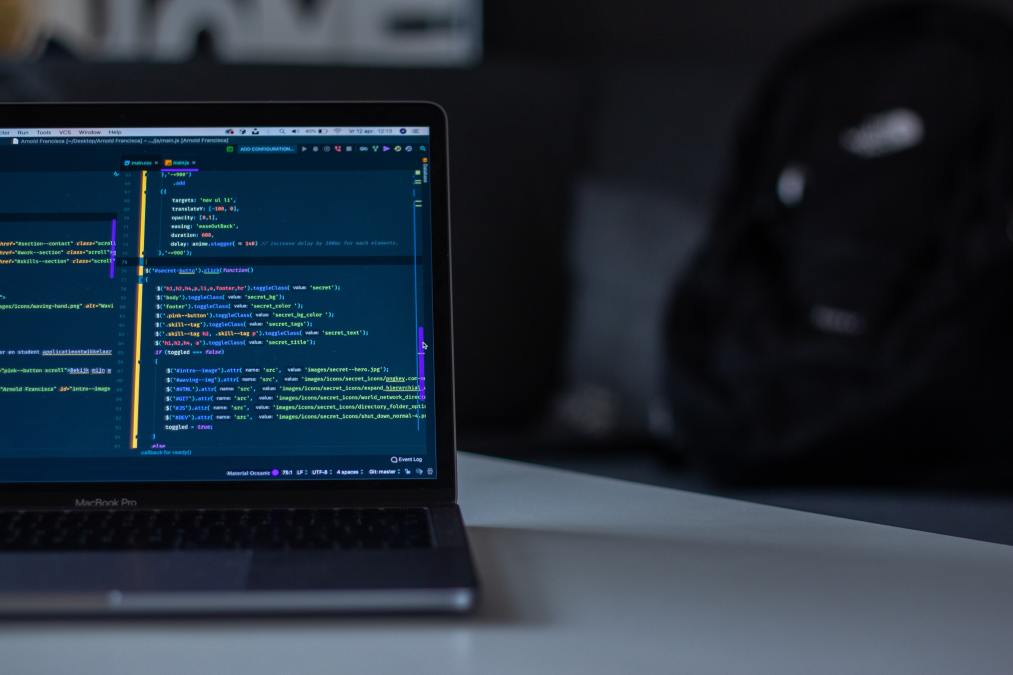 Virginia Tech announced this week it will offer online coding and cybersecurity bootcamps to prepare students and experienced professionals for new jobs in the tech industry.
In partnership with Fullstack Academy, a software engineering and coding education company, the 26-week bootcamps are designed to teach participants technical skills to prepare them for emerging coding and cybersecurity jobs in Virginia's workforce.
"The demand for professional education is becoming increasingly more important as individuals upskill, reskill, or seek workforce training that will lead to an expeditious transition into employment," Shelly Jobst, director of continuing and professional education at Virginia Tech, said in a press release. "The need for continuous learning is higher than ever, and growth of CPE's program portfolio in the greater Washington, D.C., metro area will result in targeted new program opportunities to serve the tech-talent pipeline."
The new online bootcamps will teach students how to monitor and secure systems, networks, and applications, as well as deploy tactics to appropriately respond to breaches. Students will also learn full stack JavaScript platforms, offering a foundation in both front-end and back-end web development and programming skills.
The cybersecurity industry in the Virginia and Washington, D.C., area is one of the largest in the country, with nearly 115,000 open cybersecurity positions, according to Virginia Tech, as well as more than 50,000 available coding jobs.
"With policymakers embracing technology disruption and defense agencies constantly seeking more cybersecurity talent, the nation's capital and surrounding markets are a natural fit for our bootcamps," Nimit Maru, Fullstack Academy co-founder and co-CEO, said in a press release. "Virginia Tech has continuously taken proactive steps to help the area meet the demand for highly skilled tech professionals. We're honored to partner with them to support the region's rapid growth."