Alternative digital credentials will transform higher ed within five years says UC Irvine dean
Digital credentials that shows precisely which skills a job applicant has obtained are more accessible and will become increasingly relevant, he says.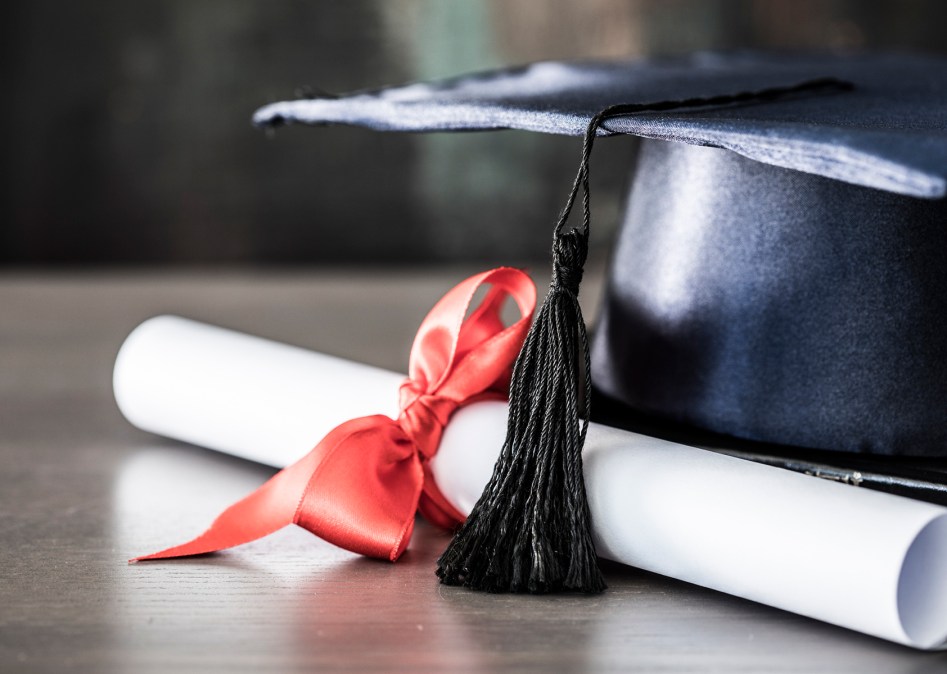 Alternative digital credentials — virtual certificates for skill verification — are an institutional imperative, said Gary Matkin, dean of continuing education at the University of California, Irvine, who predicts they will become widely available in higher education within five years.
"Like in the 90s when it was obvious that education was going to begin moving to an online format," Matkin told EdScoop, "it is now the current progression that institutions will have to begin to issue ADCs."
A working group from the International Council for Open and Distance Education, led by Matkin, published a report last month that walks universities through some of the criteria and requirements for issuing ADCs, and what they should be doing if they want to issue the credentials.
The council says ADCs have an advantage over traditional school transcripts because they "unbundle" learning acquisition and verification. To earn an ADC, an individual only has to demonstrate mastery of a skill and does not need to satisfy course requirements.
Whereas traditional transcripts indicate a student has gone through the learning process, ADCs record exactly what skills an individual possesses. Certifying a skill with an ADC is largely independent of how an individual learns the skill, Matkin said.
A student can earn ADCs in parallel with traditional college courses to verify their learning achievements, or demonstrate mastery of a skill acquired outside the classroom and receive an ADC.
According to the report, "the ADC movement represents the coming together of many forces that are influencing higher education today." This includes the demand for work-place relevant skills, the waning effectiveness of traditional transcripts and the proliferation of non-university credentials.
"People put a lot of stuff on their resumes that either isn't true or is overblown," Matkin said. The report says applicants who can verify their skills through a third party using ADCs will be at an advantage over those who lack evidence. This is why, Matkin argues, ADCs are a powerful resource.
A university transcript may indicate — for example — that a student took a course in time management, Matkin said, but nowhere on that record does it indicate what the student actually learned, while an ADC would.
Matkin said he does not view ADCs as direct competition with traditional degrees, because attending a four-year university is still a viable way to learn skills and can be important for career advancement. But ADCs will soon become more important, he said, because they are more accessible and faster to attain than degrees.
According to the report, there are already 27 institutions experimenting with ADCs, including the Community College System of Colorado, which launched 17 ADCs in manufacturing; the University of Wisconsin, Madison, which created a system of ADCs for workforce development; and the Open University of the UK, which launched its Badged Open Courses initiative in 2013.
Several IT industry giants, including Amazon, IBM and CISCO, were also early investors in educational programs to teach and certify essential skills for those pursuing careers in technology.
The report concludes that as more industries begin accepting ADCs, institutions that fail to adopt the technology run the risk of being left behind and losing relevance.
Ultimately, every university is going to have to start taking ADCs seriously, Matkin said. Not only are they inevitable, but they are imperative for education, he said.