Amazon re-activates the once-contentious upload feature on Inspire
The publishing tool that got the tech company in trouble over a year ago is now back and easy to use.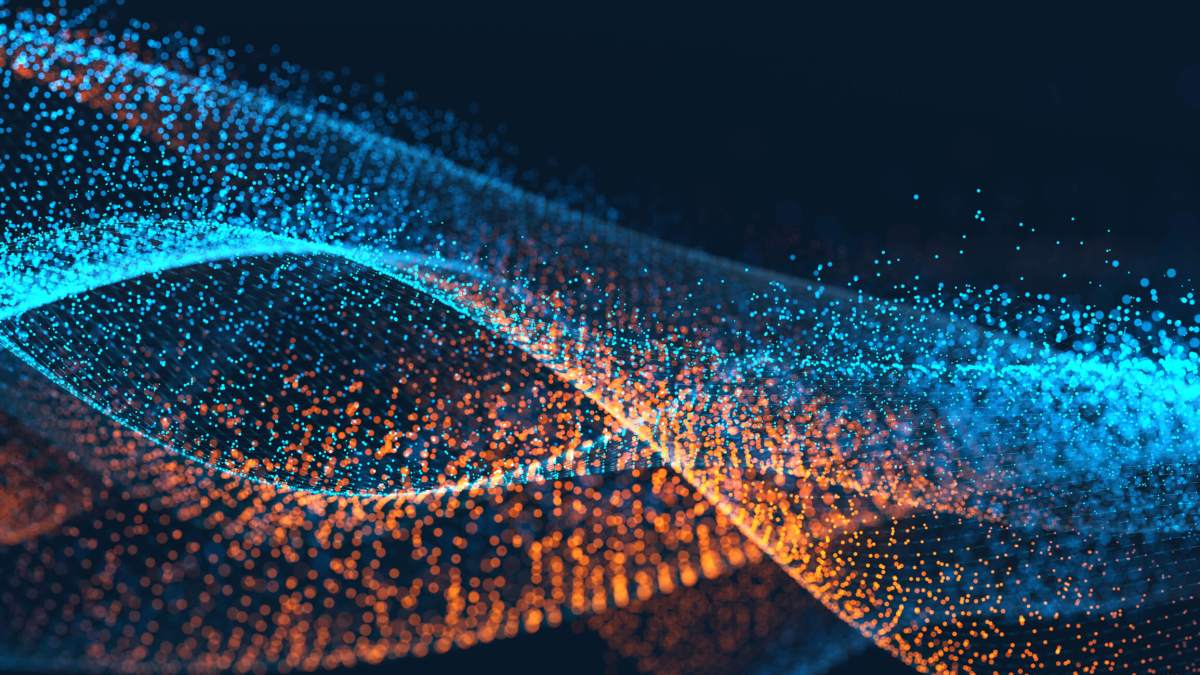 After much anticipation, the controversial upload feature that forced Amazon Inspire back into beta last summer has been reintroduced on the tech titan's repository of free, openly licensed digital content.
In conjunction with students' and teachers' return to school, Amazon on Monday activated the function that allows educators to upload and share original resources to Inspire.
The new capability comes six weeks after Inspire relaunched to the general public and 14 months after the company stumbled during its initial rollout of the digital content library. The same feature that was turned on this week is the one account holders — including anyone with an Amazon.com account or anyone who creates a new account with Inspire — began to misuse within a couple days of Inspire's public debut in June 2016.
Educators complained to Amazon that some of the materials on its site were infringing on their copyrights, and without really any explanation or update to its users, Amazon pulled the site back into a private, invitation-only beta.
Since July 17, Inspire users have been able to visit the site and access tens of thousands of carefully curated digital resources, including videos, images, documents and lesson plans, spanning a wide range of K-12 academic subjects.
Users can add resources to public or private "collections," which allow them to organize their favorite content and create mix-and-match lesson plans for their classrooms. Collections are filtered by grade, subject and educational standards — which currently include Common Core, Virginia and Florida standards.
Teachers can also rate and review the digital content available on Inspire, exactly as they would rate and review items for sale on Amazon's retail site. It's one of the qualities that incited such enthusiasm among teachers in the run-up to Inspire's launch. It looks and acts like the online retail store that many people use almost daily.
The upload feature operates quite simply, said Molly Yowell, a digital content coordinator in Indiana's Office of eLearning and head of a content curation group that worked with Amazon Education to add hundreds of downloadable educational resources to the back-end of Inspire while it remained in private beta for the last year. Yowell told EdScoop that she uploaded her first resource to Inspire Monday afternoon just minutes after it became available. "It seems to work well," she wrote in an email.
"The Amazon Inspire upload process is seamless, and even allows for multiple resources to be uploaded at the same time. The required metadata that is collected for each individual resource gives users just the information they need. Additionally, the support that Inspire offer to users regarding accessibility, licensing, etc. will help folks feel more confident as they share their go-to quality resources with the world," she added.
Yowell, an English teacher at Danville Community School Corporation, also tweeted about the upload feature.
"Thank you @AmazonEdu for the great accessibility guidelines for those uploading content to Inspire plus the license options! #INeLearn," she wrote on Twitter.
"Super easy to navigate & upload resources! I published my first resource already," she added in another tweet.
Once logged in to Amazon Inspire, users can click an icon in the top-right corner of the site that says "upload new resource." First-time publishers are asked to read and accept the terms of use before continuing.
A bright red symbol with an exclamation point at the top of the terms of use instructs users to bear in mind an important point. "Note: Only upload resources that you have authored or have the right to share."
Officials at Amazon Education did not immediately respond to EdScoop's request for comment.
The terms of use deal closely with issues of copyright infringement and respecting intellectual property rights. Amazon clearly spells out the responsibilities of having — and consequences of abusing — the upload feature.
The following passage is excerpted from the terms of use:
"Representations and Warranties Regarding Your Shared Resources

You are solely responsible for your Shared Resources and the consequences of submitting and publishing them on [Inspire]. You represent and warrant that:

You are either the sole and exclusive owner of your Shared Resources or you have all rights, licenses, permissions, consents, and releases that are necessary to upload and publish your Resources on [Inspire].
Your Shared Resources, and use of your Shared Resources by Amazon and users, do not and will not infringe, violate, or misappropriate any third-party right, including any copyright, trademark, patent, trade secret, moral right, rights or privacy or publicity, or any other intellectual property or proprietary right and will not result in the violation of any applicable law or regulation.
Your Shared Resources do not and will not violate, or encourage any conduct that would violate, any applicable law, rule, or regulation or would give rise to civil liability.
You will provide accurate Resource Details; and
You will comply with all applicable laws, rules, and regulations."
After accepting the terms of use, users get a brief overview on how to share resources — and, again, Amazon clarifies: "You can upload original resources you created, or resources you have confirmed are openly licensed for sharing."
Following that quick tutorial, educators can start uploading content by dragging resources into a box on the site, describing the material, then publishing and sharing it with friends, colleagues and other Inspire users.
While they drag, drop and upload educational materials, that same message remains on the page: "You can upload original resources you created, or resources you have confirmed are openly licensed for sharing." This time around, Amazon wants to get its point across.
This story is developing. Check back later for more information.