Amazon relaunches Inspire after a year of re-tooling
The content repository offers tens of thousands of downloadable educational resources. The "upload and share" feature is expected to follow soon.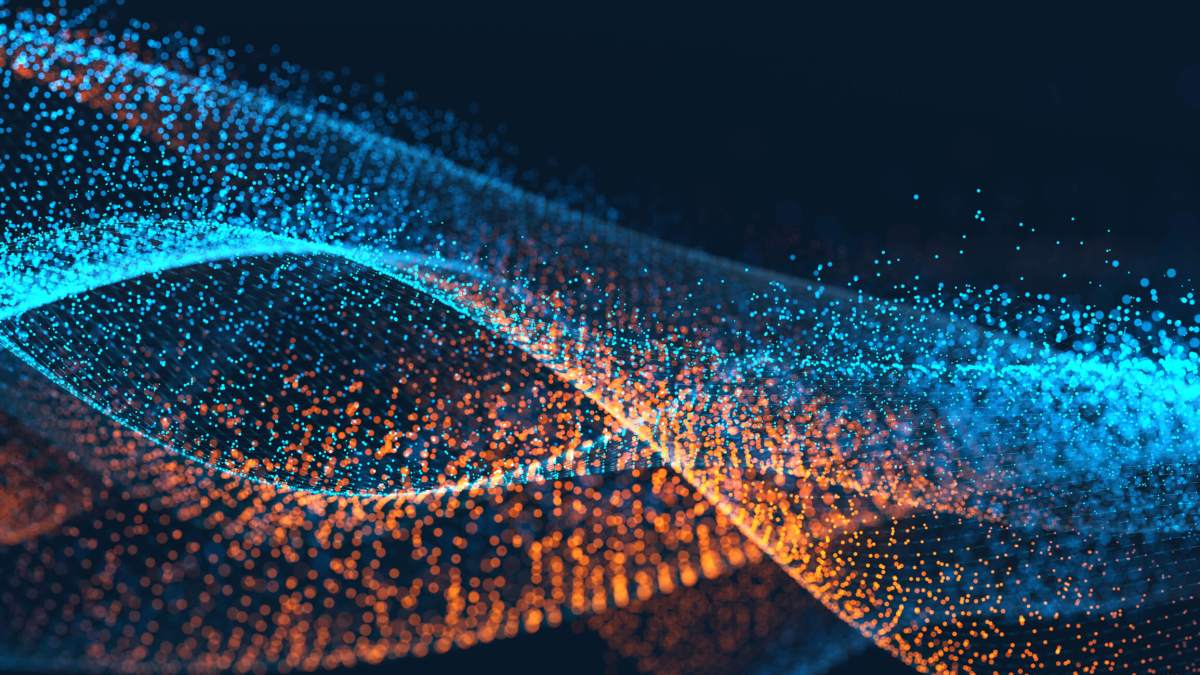 This story has been updated to include comments from Amazon.
More than a year after Amazon debuted — and then suddenly retracted — its free library of open educational resources, Amazon Inspire is back.
The content repository — seen by many as Amazon's first major attempt to edge into the competitive education technology space that tech giants like Google and Microsoft now comfortably occupy — was quietly reintroduced to educators on Monday as a way to store and find tens of thousands of downloadable educational materials that teachers can use in their classrooms.
Over the last year, groups across the country have been working with Amazon to vet digital content to ensure it complies with state standards, quality indicators and, perhaps most importantly, intellectual property and copyright laws.
While Amazon has established itself as a leader in managing the online distribution of retail products, books, movies and music, and as a giant in providing cloud computing services, it stumbled in dealing with trickier questions surrounding materials that infringed copyrights.
Not two days after launching Inspire in June 2016, Amazon received complaints from educators that some of the materials on its site were copyrighted. That raised questions about whether the tech company had given sufficient thought to instituting proper mechanisms on the site that would ensure any uploaded materials were, in fact, free and openly licensed educational resources. And in response to those complaints, Amazon pulled the project back into private beta, allowing only those with a special access code to enter the site.
On the website today — which is available to the general public but remains in beta — Amazon Inspire indicates that its problematic publishing feature has not yet been activated, but will be in the coming weeks.
Also on the site, under a section of the FAQs page, Amazon addresses the issue of users uploading illegal and infringing content when that feature goes live. "We take violations of laws and proprietary rights very seriously," it reads. "It is your responsibility to ensure that your content doesn't violate laws or copyright, trademark, privacy, publicity, or other rights. Just because content is freely available does not mean you are free to copy and share it."
It's unclear how or if the company has remedied the problems it ran into the first time around, when general users of the site were uploading materials that had not been screened. However, in an email to EdScoop, a spokesperson for Amazon Education said they had taken the appropriate steps to address those issues: "We take copyright infringement very seriously and have put proactive and reactive measures in place to also address this," Stephany Rochon, the spokesperson, said. "We ask that educators only add resources that they've authored and have the rights to," and that anyone who sees questionable material on the Amazon Inspire Beta should report it on the site "and we will promptly review it and take any appropriate action."
Those involved in curating the materials that are available to download from the site today told EdScoop that the education team at Amazon appears to have been careful to do things right this time. These are the same educators and education groups that had been testing Amazon Inspire — and were anxious to take advantage of its offering — but were left in limbo for 13 months as Amazon officials worked out a solution.
"They just want it to be perfect," said Molly Yowell, a digital content coordinator in Indiana's Office of eLearning, which is responsible for over 500 educational materials currently available on Amazon Inspire.
"This is a big deal. This is the future of our classrooms," Yowell added, referring to Amazon Inspire and the possibilities of open educational resources. "This is the way that so many of us live, especially in Indiana. We live in a digital world where we are reliant on the digital classroom, so we wanted to get it right, too."
And the same features of Inspire that had so many educators and edtech specialists excited a year ago still live on the site today, Yowell said: "It's Amazon, it's a place that's completely familiar to most people — the search box, the collection where teachers can organize what they find."
The collections feature functions "like a little grocery cart," said Candice Dodson, director of eLearning at the Indiana Department of Education. If you have a recipe in mind, you go to the grocery store and pluck different ingredients from the shelves and put them in your cart. Similarly, if you want to teach a lesson on Romeo and Juliet, for example, you could search Inspire by grade level, subject matter, content format and standards to begin pulling "ingredients," or resources, off the shelves and putting them in your "grocery cart," or your collection.
Like Amazon.com, Inspire allows users to rate and review the content featured on its site. Plus, with the variety of resources available, Inspire users can quickly map out robust lesson plans for their classrooms.
"Amazon Inspire will … help improve the quality of education across the country," the website says.
Officials at the Maryland State Department of Education, which has also been working with Amazon to curate and publish almost 700 pieces of content to the site already, said that because Inspire looks, feels and functions like Amazon's retail website, there is almost no learning curve for users.
"You start in a comfort zone," said Val Emrich, director of instructional technology at MSDE. "The ease of use — just about everyone shops at Amazon."
"There's a lot of power behind the brand of Amazon," added Casey Kirk, a learning management system administrator at MSDE. "I think that will be beneficial" when district- and state-level education officials are trying to get others on board.