Amazon to deliver educational marketplace to teachers
The tech company announced a new website that will allow teachers to access and share free classroom materials online.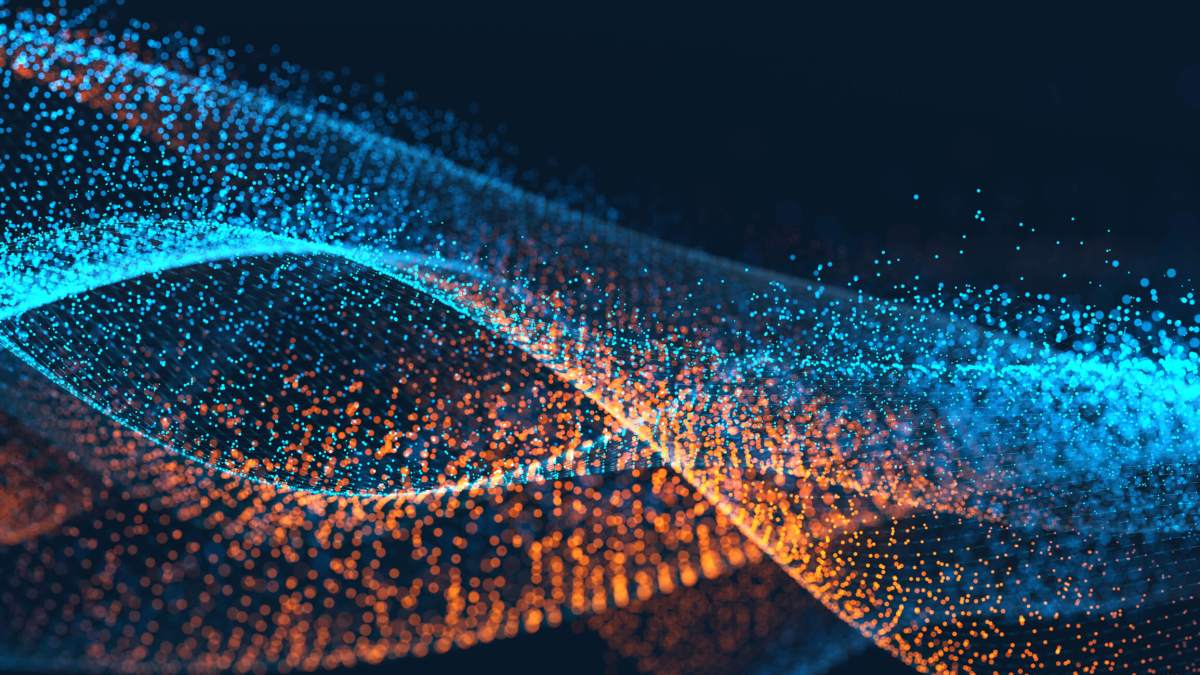 Amazon wants to cater to teachers.
The company announced Monday that it will introduce Amazon Inspire, a website that will offer thousands of free worksheets, lesson plans and other content for teachers.
The site, which is set to launch in late August or early September, takes on some of the popular features that are familiar to regular Amazon users, such as product ratings and user reviews. Teachers are encouraged to upload, share and review resources to help contribute to the database.
"Digital resources are a key ingredient helping teachers face today's educational challenges," Rohit Agarwal, general manager of Amazon K-12 Education, told EdScoop.
"We developed Amazon Inspire to help teachers discover and share free, quality digital educational resources," Agarwal continued. "Our goal is for every teacher in every single subject to benefit from Amazon Inspire, so when they walk into their classroom, they benefit from the collective knowledge, insights and experience of their peers."
Amazon's announcement comes just as nearly 16,000 edtech leaders gather for the annual ISTE conference in Denver, where other major players like Google and PowerSchool also made announcements.
Although Amazon's new site is starting with free resources for teachers, company officials hope to expand services to other school needs.
About a year ago, K-12 schools in the U.S. spent $4.9 billion on tablet, laptop and desktop computers according to the International Data Corporation.
In total, schools purchased 10.8 million Apple, Google Chrome and Microsoft Windows devices last year. But edtech experts predict the market for digital education materials, which Amazon has joined, will exceed the school computer market over time.
According to the Software and Information Industry Association, K-12 schools in the U.S. spend more than $8 billion a year on educational software and digital content – and that number could increase.
"Amazon is very clearly positioning itself as a disrupter with this move," Tory Patterson, co-founder of Owl Ventures, a venture capital fund that invests in edtech start-ups, told the New York Times.
Reach the reporter at darlene.aderoju@edscoop.com and follow her on Twitter @buuukky.