Blockchain technology used to secure college students' documents
MIT Media Lab and Learning Machine have figured out a way to use Bitcoin blockchain to securely share official documents, like academic transcripts.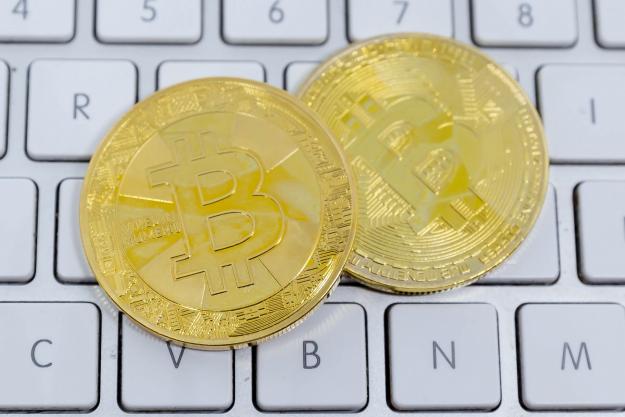 Blockchain technology is slowly creeping into education.
MIT Media Lab, a research laboratory at Massachusetts Institute of Technology, and Learning Machine, an edtech company, are creating an open-source credentialing system that uses blockchain technology to ensure the credentials are authentic and trustworthy.
Students and other individuals who want to create, share and send certificates that contain private or sensitive information, like academic transcripts or digital badges, can do so with an added layer of security. The blockchain technology that helped launch Bitcoin ensures that the certificate is authentic, unchanged and valid, according to the partner organization officials.
Blockchain relies on a public ledger system, using a distributed database that catalogs records and transactions in ways that makes it exceedingly difficult to tamper or revise.
"The first generation of students to grow up entirely during the Internet age have started applying for college, and many admissions officers can share stories about applicants trying to text photos of their academic records," Chris Jagers, co-founder and CEO of Learning Machine, said in a statement.
"The expectation, while seemingly humorous, conveys an honest impression about the way things should work. It should be that easy for people to share certified records directly with others and have them trusted as authentic," he said.
What blockchain technology does, experts say, is move authority over official documents from the higher education institution to the learner.
"Today, most evidence of achievement is bottled up in a proprietary information system or stored unofficially on a piece of paper framed on a wall or lost in a box in the garage. Jailbreaking the credential is about every learner being able to directly see and share verified evidence of what they have achieved," said Learning Machine president Dan Hughes.
"A curated view of one's achievements, shared at whatever level of granularity is appropriate, puts the learner's privacy and self-expression on equal footing with institutional demand for proof."
Reach the reporter at corinne.lestch@edscoop.com and follow her on Twitter @clestch and @edscoop_news.