Coursera plans IPO amid online learning surge
The company, which partners with more than 150 universities to create online classes, is reportedly seeking a $5 billion valuation.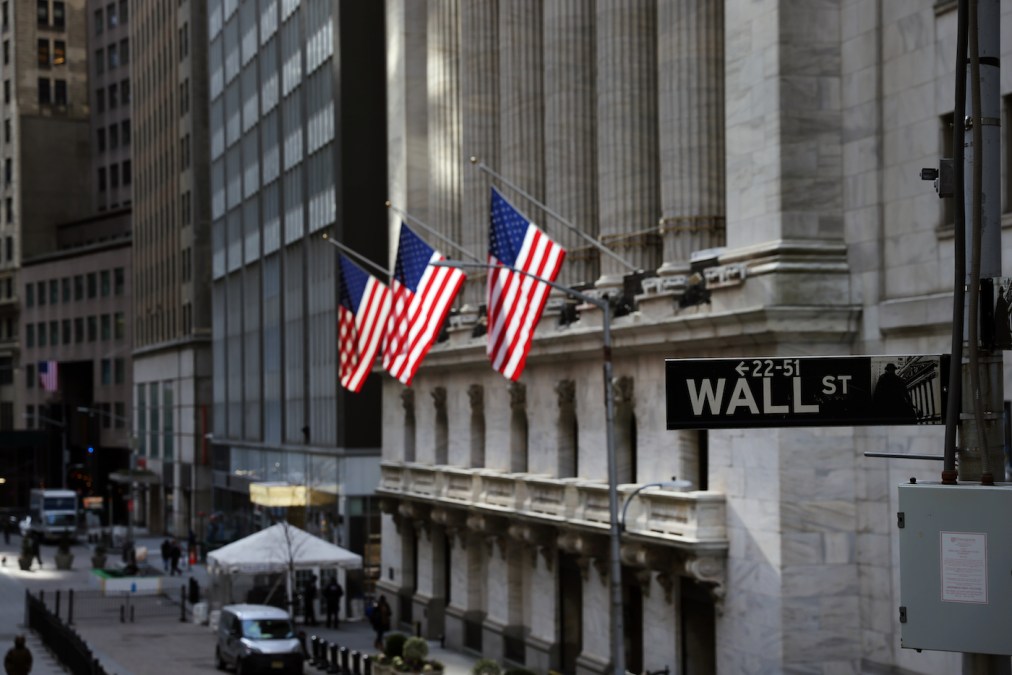 Buoyed by exponential growth in the need for online learning as a result of the COVID-19 pandemic, Coursera last week filed plans for an initial public offering.
The planned IPO comes after a year in which Coursera, like many other virtual learning platforms, saw its customer base and revenues explode in size as colleges and universities closed campuses and moved classes online. The company brought in $293.5 million in 2020, an increase from $184.4 million the year before, and now has more than 77 million registered users from 4,000 academic institutions, 300 government entities and 2,000 other organizations using its products, according to documents filed with the Securities and Exchange Commission.
The company's plans for a stock offering suggest it does not expect the demand for online learning to decline after the pandemic recedes.
"We believe the future of education will be characterized by blended classrooms, job-relevant education, and lifelong learning, and that online learning will be the primary means of meeting the urgent global demand for emerging skills," the filing reads.
Bloomberg News reported that Coursera will seek a $5 billion valuation when it goes public on the New York Stock Exchange, nearly double the $2.6 billion it was valued at last July. (A $100 million figure listed on the S-1 form the company filed with the SEC is a placeholder.)
Coursera, which was founded in 2012 by a pair of Stanford University professors and is headquartered in nearby Mountain View, California, now works with hundreds of universities and businesses to create educational content used by its broader user base. As of last December, it was offering more than 4,000 academic courses developed through partnerships with faculty at about 150 universities, along with another 600 courses in data science technology and business created by private-sector companies.
Individual rates for the company's services range from free to $99 for a single course, between $39 and $99 per month for a professional certificate and between $9,000 and $45,000 for a bachelor's or master's degree, according to the SEC filing.
In the early days of the health crisis, Coursera offered free access to its course catalog to universities worldwide
During the pandemic, Coursera's also been offering workforce reskilling courses to government agencies. And last month, it announced a partnership with Howard University — its first with a historically Black institution— to develop course offerings focusing on diversity, equity and inclusion.