Data-analytics boot camp for adult learners heads to Butler U.
The Indianapolis-based university targets professionals already in the workforce seeking new skills and career advancement.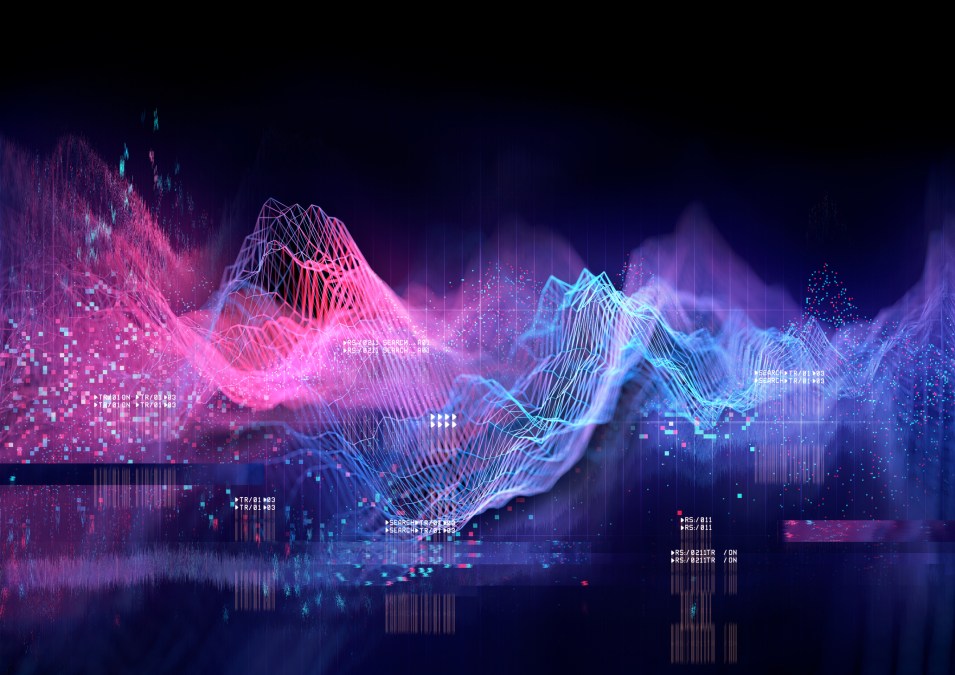 Butler University announced on Tuesday it's launching a data-analytics boot camp geared toward adult learners and working professionals.
The Indianapolis-based private university will offer the 24-week program starting in November through partnership with Trilogy Education Services, a New York City-based company that specializes in boot camps of this kind.
The program — which William Gulley, executive director of the university's Executive Education college, says in a press release was created to meet "ever-growing demand for data professionals" in the region — follows the creation of similar boot camps increasingly offered in conjunction with university offerings around the country.
"Collectively, Butler University and Trilogy will aid students with rigorous, hands-on coursework, and an excellent support structure that will feed the city's increasingly data-driven economy," Gulley said.
Technical skills such as those related to data analytics have grown in demand in recent years as more professions integrate new technologies into their work. The number of jobs in Indianapolis requiring data analytics skills increased 53 percent in 2018, according to Trilogy Education CEO Dan Sommer.
"Butler University recognizes that this growth in demand is creating a gap between the skills companies need and the ability of Indianapolis' workforce to supply those skills at scale," Sommer said in a press release.
Bootcamps and other professional learning programs that have become more popular in recent years are typically designed to provide a faster and more economical route to education that students can enroll in while also maintaining their career and family commitments. Google debuted a boot camp program earlier this year that now teaches machine learning at several colleges around the country — just one of many examples of universities seeking to provide new routes to learning emerging skills.
Butler University's program requires 20 hours of coursework per week outside of classroom learning, but the university is marketed as compatible with work life. "Study part-time, three days a week, while maintaining your work schedule," the program's website says.
Projects, according to the course description, will range from visualizing bike-sharing data to mapping earthquakes in real time. Students are also to receive career-planning services, such as portfolio reviews and recruiting assistance.
Demand has risen for boot camp education and educational certificates that take less than a traditional four-year degree to acquire as many college graduates have struggled to find work in their chosen fields in recent years. Despite low unemployment nationally, recent college graduates now take an average of more than 7 months to find work after completing their degrees, according to 2018 research from the National Association of Colleges and Employers.
This is despite a sustained and widely publicized workforce shortage. There are 7.3 million job openings, according to data published this week by the U.S. Bureau of Labor Statistics.
Richard Price, a higher education researcher with the nonprofit think thank the Clayton Christensen Institute, told EdScoop that one of the biggest challenges the country faces today is aligning the offerings of higher education institutions with the demands of the workforce.
Though higher-education programs explicitly focused on job placement are becoming a higher priority in light of this issue, Price said, employers are largely having to drag the universities along, as many are stuck in outdated models that don't necessarily justify the more than doubling of tuition rates seen over the past 20 years.
"College has not been the silver bullet solution we'd hoped it would be," he said.