Google's machine-learning boot camp targets workforce gap
A computer science initiative addressing workforce shortages will be piloted at Mills College in Oakland this February and other schools next summer.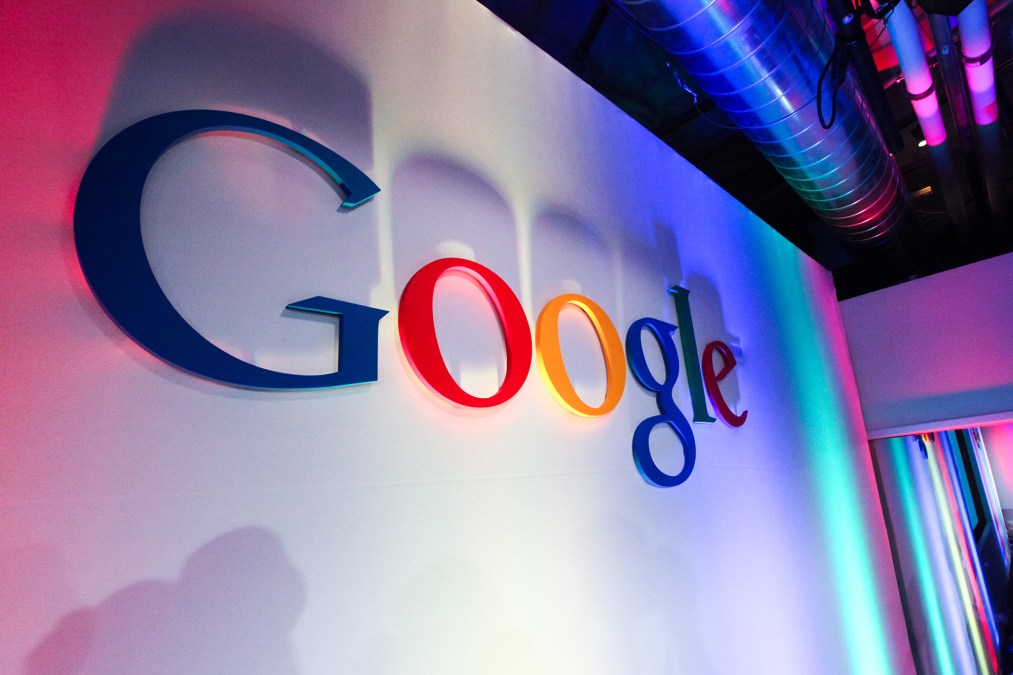 One of Google's educational programs targeting the computer science workforce gap is closing its application period this weekend.
The program's project-based curriculum gives students the opportunity to study machine learning with industry experts and college professors at no cost. According to a blog post announcing the program, Google says it "will ultimately prepare [students] for opportunities as data engineers, technical program managers, or data analysts in industries ranging from healthcare to insurance to entertainment and media."
The 10-week boot camp-style course will debut this February at Oakland's Mills College, a liberal arts women's college, and be rolled out to several other colleges in summer 2019, including Agnes Scott College; Bay Path University in Longmeadow, Massachusetts; Heidelberg University in Tiffin, Ohio; and Scripps College in Claremont, California.
Part of Google's "Applied Computing Series," the machine learning course aims to addresses the industry demand for a larger computer science workforce. According to Google's blog post, "there isn't enough new talent to meet increasing demand for these roles."
LinkedIn's 2017 U.S. emerging jobs report puts "machine learning engineer" as the most rapidly growing job with more than 1,600 open positions for machine learning engineers currently in the U.S., while the Bureau of Labor Statistics projects that by 2020 there will be 1.4 million computer science-related jobs available and only 400,000 computer science graduates with the skills to apply for those jobs.
There is also a shortage of qualified faculty to teach these highly demanded computer science classes. Several students have published open letters to their colleges airing their grievances about understaffed, under-resourced computer science departments. In a letter to Princeton's computer science department, computer science major Jessica Nyquist said her school suffers from "profound student dissatisfaction" due to a lack of resources and qualified faculty.
In light of this staffing shortage, Google says its program was developed so as not to rely on traditional computer science professors. "Given the nationwide scarcity of computer science faculty, [Google] has been thinking about how to give students a hands-on computer science education, without CS Ph.D. educators," Google's blog post reads.
Agnes Scott College, a women's private liberal arts college in Decatur, Georgia, will host a machine learning course this summer. Agnes astronomy professor Chris DePree currently teaches Google's Applied Computing 101, a prerequisite for the machine learning course at Agnes Scott. DePree, despite having taught Python-based programming courses before, said he has not had specific training to teach computer science classes.
"Like many small liberal arts colleges, Agnes Scott College does not have a computer science department," DePree said. "That has made the Google initiative very appealing."
Google provides teachers with course materials and support, including weekly online meetings with the pilot faculty, DePree said.
Google's program also aims to promote diversity in the computer science industry. According to Ellen Spertus, a computer science professor at Mills College in Oakland, California, the school's diverse student body is one reason Google chose to pilot its machine learning intensive at Mills.
Mills is a women's college and a minority-serving institution, Spertus said. "Google wants to increase the number of women and underrepresented minorities that both work for them, and in the [computer science] field," she said. "By providing an alternate source of training besides traditional universities or expensive boot camps, this program will bring in people who might not otherwise get into the field."
Spertus said she thinks a more representative computer science workforce will improve the field and help solve industry challenges.
All courses offered through Google's Applied Computing Series are designed to provide students opportunities to network with teams at Google and Google business partners, according to the program description, and "will help students understand how to use the best available tools to manipulate and understand data and then solve critical business problems."