Pepperdine business school taps machine learning to tout MBA value
Administrators hope to use new technology from AstrumU to calculate the market value of an MBA and attract additional students.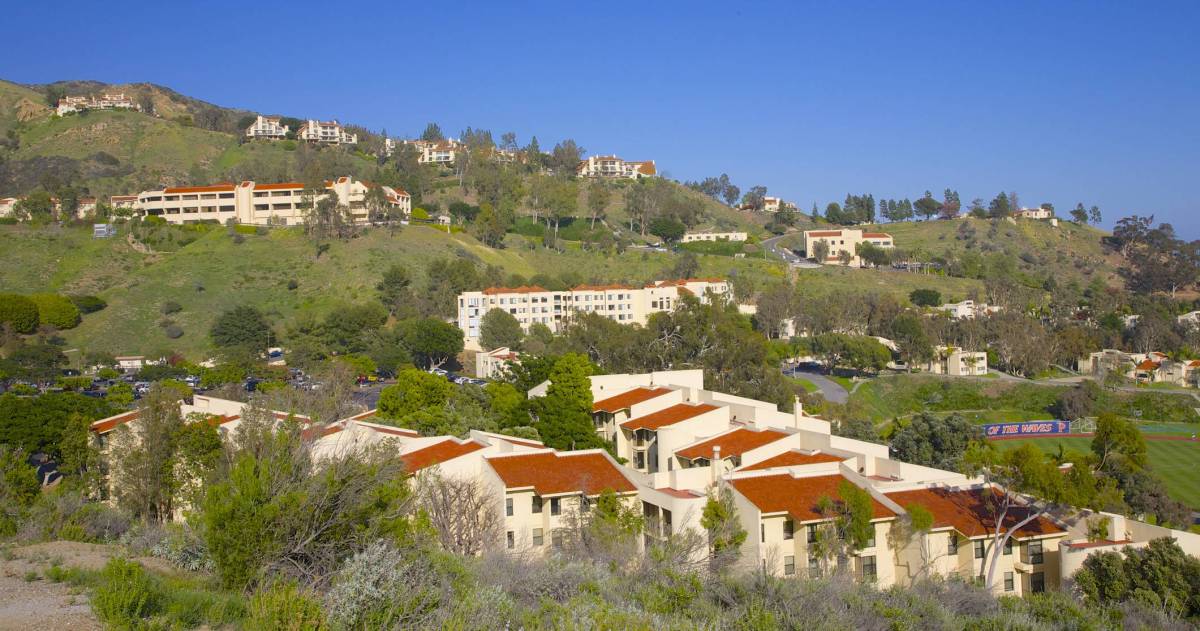 Pepperdine University's business school on Wednesday announced it's one of 20 universities around the country testing new machine-learning technology to forecast the labor market value of obtaining a graduate business degree.
Through a partnership with the Seattle tech firm AstrumU, university leaders at the Malibu, California, institution said they hope to use the technology to connect prospective master's of business administration students to "real-world opportunities for growth and advancement," while heightening the "transparency" of what such a degree can offer.
"As MBA candidates navigate an ever-changing world of work and a more competitive job market, it's critically important that business schools demonstrate the lasting relevance and return on investment that our alumni can expect after graduating," Deryck J. van Rensburg, dean of the Pepperdine Graziadio Business School, said in a press release.
Specifically, the university plans to use AstrumU's Enrollment Marketing Toolkit, which allows administrators to analyze labor market, alumni and employer data to make its degree offerings more attractive to prospective students.
"The technology will enable the business school to use sophisticated data science models to match course-level outcomes, academic performance, and extracurricular experiences with salary and job placement outcomes from data verified by employers," the press release states. "Students then receive a personalized prediction for their desired industry, based on how alumni with comparable career backgrounds and goals fared in the labor market."
According to Pepperdine, it's one of the first graduate business schools to test out the technology. Twenty universities have been granted early access to the tool, according to the announcement.
Many institutions have sought new ways to boost their enrollment in recent years, and efforts have become particularly pressing as the nation experiences a decade-high drop in overall higher-education enrollment. Enrollment in graduate programs, however, is on the rise, according to recent figures from the National Student Clearinghouse.