Edtech advocate tapped to head education division of SIIA
Bridget Foster, who cultivated partnerships for Digital Promise and other firms, will support the software and information trade group's 200 edtech members.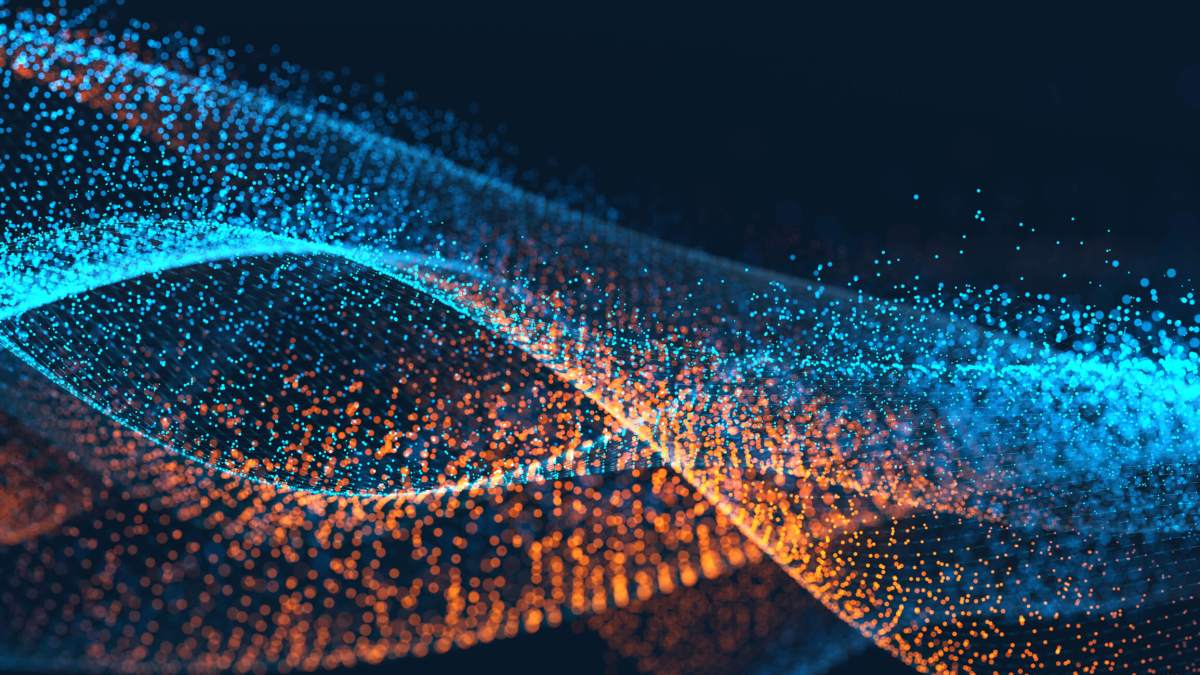 Bridget Foster brings a vast network of edtech vendors to her new role at the Education Technology Industry Network, a division of the Software & Information Industry Association.
In her position as senior vice president and managing director of ETIN, which has roughly 200 edtech industry members, Foster will help shape strategy and initiatives of the association. She has about 18 years of experience working with SIIA both as an independent consultant and an industry leader.
"I'm coming from a consulting practice where I worked with companies, helping them develop their strategy, development, marketing and implementation," Foster said in an interview with EdScoop. "I couldn't have done my job without SIIA. I've worked with SIIA and been on both the higher education and K-12 boards. So they knew me well and reached out to me when they were looking for someone to implement the new strategy."
Foster's first interaction with the software and digital content trade group occurred when she worked for the California Department of Education — her team was getting ready to launch the state Learning Resource Network, and she was looking for a way to collaborate with industry leaders.
"We were developing a software reboot process for products that would be used in schools in California, and we wanted to do it collaboratively with industry so we would be able to discern and see what's being developed," she said. "SIIA was the logical organization to turn to, and they stepped up to the task."
Foster has worked for Polyision, SchoolNet and the advocacy group Digital Promise, which will help inform her decisions as she redirects the organization to show how technology can influence student outcomes.
"Basically the strategy talks about how we've moved in the edtech world from the promise of technology in education to the impact," she said. "We can now measure that impact, so we're really looking at helping our members and providing them with the services and resources they need to meet the needs of their customers. The focus on impact will be big as we go forward."
Foster is currently planning the inaugural Education Impact Symposium, which will bring together edtech vendors, policy makers and other stakeholders this summer. She is also working on developing programs around research in education, and how vendors can better leverage research to show how effective their products are.
Ken Wasch, president of SIIA, said her experience and priorities will enhance the organization's mission.
"I am delighted to welcome Bridget Foster to the SIIA team," said Ken Wasch, President of SIIA. "Her leadership experience in the ed tech industry will serve current and future ETIN members well."
While she was director of partnerships at Digital Promise about three years ago, Foster focused on some of the more groundbreaking initiatives like higher-education micro-credential systems, and that role helped shape her thinking on edtech.
"I worked with a variety of funding sources, foundations and different grant funders, which really provide a lot of funding directly to schools and to develop services and products," she said. "That was an opportunity to work with a nonprofit and see the education field from a different perspective."
Same job, new administration
Foster added that one of the biggest topics of interest this year will be around federal education policy, and how the Trump administration will shake up the status quo in edtech and the Education Department in general.
"I think everyone is going to be interested in how those changes might impact education immediately and into the future," she said. "There's also been the reauthorization of the Every Student Succeeds Act — what will happen with that? What will the Department of Education look like? I think that's first and foremost on people's minds right now, and once we know what's going on, then it's back to business as usual."
Foster said she couldn't comment on whether the organization has reached out to Education Secretary Betsy DeVos, but she added quickly that SIIA is "working the channels" of the agency.
"We've
always worked with the Department of Education, and other national and state educational agencies," she said. "Our job continues the same as usual."
She also added that the group is monitoring changes related to education and access to broadband at the Federal Communications Commission under new chief Ajit Pai.

But she stayed on message about what ETIN is trying to achieve under her guidance.
"We detailed a new strategy to maximize impact on student
outcomes, and I will be leading ETIN in deploying that new strategy," Foster said. "I hope our members grow and embrace the future
of education. Right now there's a lot of change going on, but we want
to be that steady team that's always there to provide support."
Reach the reporter at corinne.lestch@edscoop.com and follow her on Twitter @clestch and @edscoop_news.