Edtech leader vets digital tools for students, teachers at cyber charter school
Courtney Kofeldt, supervisor of educational technology at Pennsylvania Leadership Charter School, stays on top of all the new tech.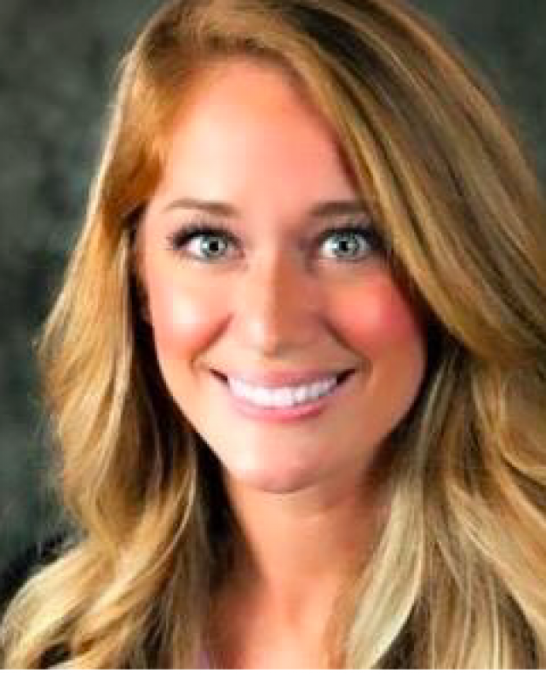 Pennsylvania Leadership Charter School takes technology very seriously.
The school has to stay on top of the most cutting-edge digital tools out there, said Supervisor of Educational Technology Courtney Kofeldt, because it is an online-only cyber charter school. Students learn primarily through computers and other devices.
Kofeldt has helped to lead the push for initiatives and tools that help streamline processes and enhance the educational experience for both teachers and students. She was named a NextGen Leader by the Consortium for School Networking (CoSN) and EdScoop in a national program to recognize rising leaders in K-12 education technology. She will be recognized along with her fellow finalists at the annual CoSN conference this month in Chicago.
"We're providing an alternative option for students to attend an environment that is conducive to their learning needs," she said in an interview with EdScoop. "We serve a diverse population."
She added that one distinction between Leadership Charter School and other online and virtual schools is that teachers are in control of their own lessons.
"We don't purchase curriculum, so we are very personalized and we're able to differentiate our lessons and our personal learning tasks for students," Kofeldt said.
The school, headquartered in the Philadelphia suburb of West Chester, serves 2,200 students in K-12, and any Pennsylvania resident is eligible to attend. Kofeldt is the sole member of the edtech department. "I'm the bridge between IT and our curriculum team," she said.
The school had been using Moodle, an open-source learning platform, for the past 10 years. Kofeldt oversaw a recent rollout of Canvas, a different learning management system, which she called a "big undertaking" — it was launched for the entire school this year.
"That's been really the focus of my past two years in my position," she said. "Preparing teachers, students and families for that change, because of the educational value this new system is going to bring to our school."
She said that the difference between the two platforms lies in community building. Moodle did not allow for many shared experiences and felt like "an island," while Canvas connects educators around the globe, Kofeldt said.
"It's something the company really prides itself in," she said. "They provide this community platform where you can share ideas and resources and really get to develop your personal learning network and bounce ideas off each other."
Canvas is also hosted on Amazon Web Services, which takes some of the pressure off of Kofeldt's one-woman department.
Each student in the school receives a laptop and a supplemental iPad. "We had switched to online textbooks, and being able to interact with smaller device screen readers and annotation tools and apps has been very powerful," she said, especially for special education students.
There is also a greater variety of assessments with more devices, and they present additional ways students can demonstrate their learning and mastery of skills.
Kofeldt solicits detailed feedback on these different devices and technologies from educators through live surveys. Using a video conferencing tool called Zoom, Kofeldt receives constant comments from teachers. A separate parent feedback committee was also created this year "to get the pulse of their user experience."
"We constantly have our ear to the ground," Kofeldt said. "We want to know how our students are doing because they are not right in front of us. We have to have that constant contact."
In live lessons, students complete both individual and group tasks. There are "breakout rooms" in the virtual classrooms to allow for more individuated time with instructors and discussions about the material.
"Our teachers know by coming to our school that we're constantly evolving," said Kofeldt. "And they're excited about incorporating new ideas, so that makes my position a million times easier. Our teachers are willing to step out of their comfort zone and take that risk for students."
Reach the reporter at corinne.lestch@edscoop.com and follow her on Twitter @clestch and @edscoop_news.